The Visionary Building India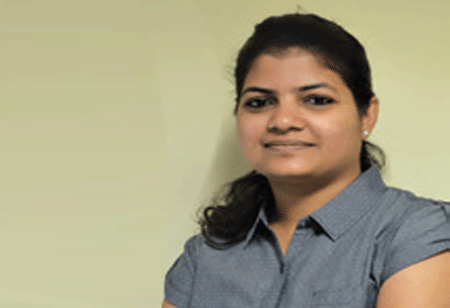 Anamika Sahu, Managing Editor, 0
India is a growing nation. It has huge potential in every sector, whether it's healthcare, transport & logistics, education, real estate or others, infrastructure development is an important component common to all. With new technologies taking precedence in every field, it is equally important for the companies to absorb them and use it to get utmost benefits and forward it to the customers. Real estate is one of such sectors that is not just realizing the newer technology infusion each passing day, but it is also implementing them to make sustainable & eco-friendly infrastructure.
However, despite including technology, the challenge is to provide more amenities at an affordable price tag without compromising on any features. Larger room sizes, host of facilities, modern designs, contemporary living and being sustainable & eco-friendly, these are just few of the needs from a buyer's list. With cities becoming smart, the houses need to be smarter. Real estate industry also needs to work accordingly aligned with this vision and make their properties a smart purchase that no buyer despises. Well, this is a task of no common man but leaders who comprehends not just the present but future needs of the people and the vision of the government, and work in tandem to make this possible.

In our current edition of CEO Insights Magazine, we bring to you 'Top 10 Leaders in Real Estate – 2020'. Our Editorial Board along with our panel of experts together have shortlisted and finalized the names post due diligence. We are proud to feature their stories, their uniqueness, their projects and their future plans. Read to know about them.

Do let us know what you think!