Making it Happen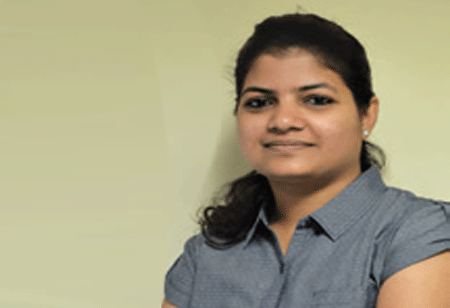 Anamika Sahu, Managing Editor, 0
Over the course of the last few months, several lives and businesses have changed permanently. Many companies have found themselves standing at the same starting line – identifying the need for a dramatic change in their business models.
It will be interesting to see who will sprint the quickest to transform, gain competitive advantage and establish a strong presence for the future. And with the changing demand driven by changing customer experience and market risks, the role of Chief Operating Officer has
changed drastically, especially when the business world and its function has changed overnight due to the pandemic.

However, the increasing complexity will remain a top challenge for the COOs. From new packaging, new configurations and formulations to many more, these additional complexity requires additional changeovers on the production line and even in the supply chain. A COO needs to quantify and include the cost of this complexity while also making profit. With 'More with Less', the days of COOs are really getting tough and it is indeed a task for them to make the operations a source of competitive advantage that cannot be easily replicated.

In our current issue of CEO Insights Magazine, we highlight this changing role of COOs, their new-age strategy, way of function, their challenges, and their future plan. We spoke to several COOs and found that almost all of them have changed their gears to fit in the next-normal and ensure their organization continue on the track of success. Read to know about them.

Do let us know what you think!