Leveraging the New Normal with eLearning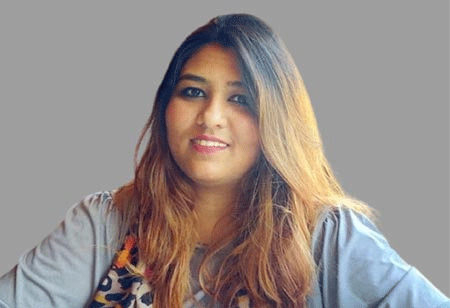 Deepshikha Singh, Managing Editor, 0
In a developing country like India, e-learning plays an important role in terms of money and innovation. Today, everybody is on internet to learn something new. It acts like a medium for students to develop their skills and learn new things just by sitting at home for free of cost. `Going Online' has clearly been a buzzword for some time now and the recent pandemic outbreak as well as the resulting lockdown have pushed not just offices but also educators to change lane towards online mode of operation.
Online education has increasingly addressed the challenges of classroom-based education, be it cost, accessibility, time or even the convenience factors.
Students are increasing their skill-sets by opting courses taught by best professors and universities across the world. Digital learning is undoubtedly opening up a gamut of options for students looking to enter both traditional as well as the non-traditional fields.

The pandemic-driven lockdown has given a huge booster shot to the already growing industry with schools moving online and work from home culture poised to become an accepted way of life. As per a recent report by The Ken, since the pandemic broke out, Byju's alone added 20 million new students on its platform with over 64 million registered students currently. The Government of India has realized the power of EdTech in educating India and has launched several programmes like Skill India, SWAYAM, SANKALP, STRIVE, DIKSHA, and National Digital Library among others.

In this annual issue of CEO Insights magazine, we have showcased `Top 10 e-Learning Startups - 2021', a list which represents some of the young startups who have stepped up to cash on the opportunity to steer Indian edtech space towards growth. We are proud to feature some of their success stories in our current edition; do read to know more about them.

Your thoughts are always welcome!