The Strategists behind Your Business' Rising Profits!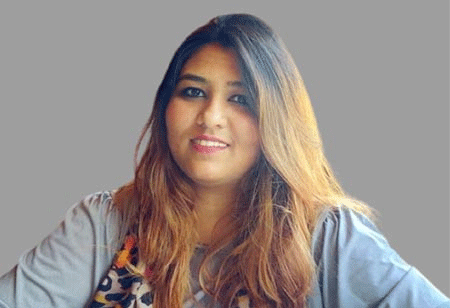 Deepshikha Singh, Editor, 0
As a business grows, business owners want to build a stellar leadership team to usher in the company's next level of success. And for nearly every business, bringing in more money is an important sign of success. Today, nearly 67% of sales organizations are completing, undergoing, or planning a sales transformation to further evolve the function.
As the founder, you can't be responsible for this alone - you need a talented leader who can build a stellar team of sellers to bring in more revenue for your company. In the broadest sense, the Chief Sales Officer or CSO is responsible for the commercial performance of the business. This starts with the number of leads
generated, which allows customers to be won, who in turn drive revenue, and ultimately gross profit.

In today's sales environment, buyers no longer buy the same way. At the same time, sales team demographics and organizational models are rapidly evolving. Effective CSOs must manage a complex set of internal and external dynamics. The role of today's Chief Sales Officers involves more than just selling or bringing in revenue, for larger companies it also involves re-assessing tasks and strategies on a global level. This itself goes to show how necessary it is to shortlist someone with a comprehensive business acumen, someone who thinks like a business person so that it is easier to navigate marketplace changes and organizational needs.

In the current edition of CEO Insights Magazine, we are celebrating `Top 10 Chief Sales Officers - 2021', who are torchbearers of change in their industry. These experts continuously strive to contribute towards the revenue development of the industry by taking the right decisions at right time. We are proud to feature some of their success stories in our current edition; do read to know more about them.

Let us know what you think!