Hyderabad at the Helm of India's Entrepreneurial Ecosystem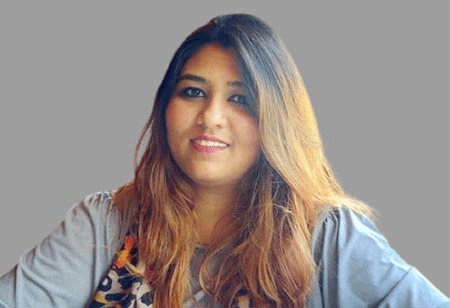 Deepshikha Singh, Editor, 0
The heritage city of Hyderabad has become the face of innovation in the recent times. It is playing a major role in the start-up revolution that is spreading rapidly throughout the country. From building a start-up ecosystem that influences and inspires development and mentorship to the comfort of going on with a business, Hyderabad has been in the lime light for a while now. From an ecosystem that inspired development and mentorship through incubation centres and academic cells to launching the pearls that are today leading various industries, Hyderabad is at the helm of India's
entrepreneurial ecosystem. Out of 20,000+ startups in the country, Hyderabad is the home to over 3,000 of them and the 'City of Pearls' is among the top buzzing startup ecosystem in the nation. Amidst this burgeoning startup space, it becomes essential for an entity to establish a brand identity of its own and promote their products and services in the market.

T-hub, an innovation intermediary and business incubator based in Hyderabad, Telangana is a well planned and prosecuted state government led incubator for start-ups. It has become the part and parcel of the City of Nizams now. Housing largest tech companies in the world like Amazon, Google, Apple, and Microsoft, Hyderabad is gradually gaining spotlight in the field of core technology which has taken the country almost by surprise. Raising a toast to such innovative outsourcing consultants who are steering businesses to growth and beyond, we at CEO Insights magazine have put together a list of 'Top 10 Hyderabad Startups - 2021'. A carefully curated list, it flaunts young firms which help businesses make their mark in the budding industry with their out of the box strategies and services, thus making them the topnotch players of their realm. I hope this feature helps you in your future endeavors and we achieve our mission.

Do let us know what you think!