The Emerging Role of CPO!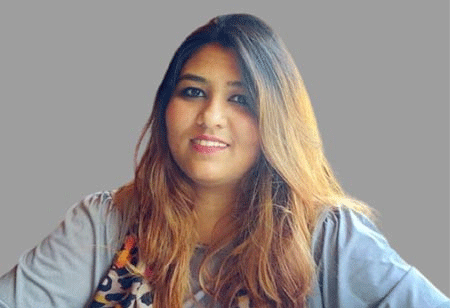 Deepshikha Singh, Editor, 0
The changing digital landscape has made us look at products very differently. With changing times, the customer demands have evolved, and this has also impacted the expectation of the products that they would opt for. To handle this evolving requirement, it is important to build a competent profile that could initiate progress in product development. This is where companies need another C-level executive to facilitate business growth via products. Chief Product Officers have been playing a key role in today's time. With the growing demand of Chief Product Officer, there is high potential for product people to take their career to the next level.
The influence of the Chief Product Officer continues to rise as the business community adopts more organizational strategies from the tech world. By combining a strong product sensibility with commercial expertise and data-driven insights, the Chief Product Officer is responsible for the quality and adoption of a product. They work with engineers, designers, and marketers to conceptualize, develop, build, and distribute products that deliver the best possible experience for customers while also serving the overall vision of the company. A skilled CPO is able to cross-collaborate between teams to grow a scalable portfolio that creates buzz, solves problems, and generates profit.

In the current edition of CEO Insights Magazine, we bring to you 'Top 10 Chief Product Officers - 2021', who oversees the product portfolio of a company. In other words, they are the ones leading all of the activities that help a company build and maintain great products. These experts continuously strive to contribute towards the development of the industry by taking the right decisions at right time. We are proud to feature some of their success stories in our current edition; do read to know more about them.

Let us know what you think!