India's Fashion Sector is Full of Promises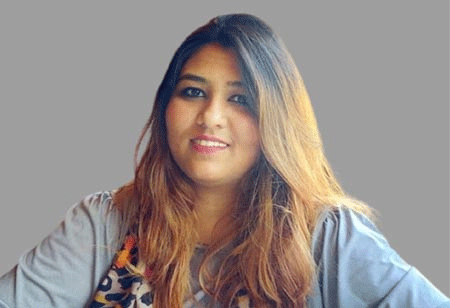 Deepshikha Singh, Editor, 0
As the growth of apparel markets in developed countries is slowing down, simultaneously, it is seeing a robust growth in the developing nations. There is a paradigm shift due to demanding customer base, with trends inclining towards product differentiation much influenced by social, economical and environmental concerns. Among the emerging markets, India is quickly becoming a preferred destination for international apparel brands.
India's apparel market will be worth $59.3 billion in 2022, making it the sixth largest in the world, comparable to the United Kingdom's ($65 billion) and Germany's ($63.1
billion), according to data from McKinsey's FashionScope. Aspirations and ground realities are what it takes to success and global brands with deep pockets are making a beeline into the Indian market due to its stabilised economy.

With India's fashion industry making a break through in the global fashion scenario with its immaculate designs and evolving aesthetics, be it a traditional salwar-kameez or a high street western look, more and more young ventures are budding to cash on this opportunity. In the current edition of CEO Insights Magazine, we bring to you 'Top 10 Fashion Startups - 2021'.

Here we have interviewed young entrepreneurs from fashion and apparel segment, where they not only highlight about their startup business but also discuss about the rising opportunities within the fashion industry. These experts continuously strive to contribute towards the development of the industry by taking the right decisions at right time. We are proud to feature some of their success stories in our current edition; do read to know more about them.

Let us know what you think!