Encouraging your Love for Art!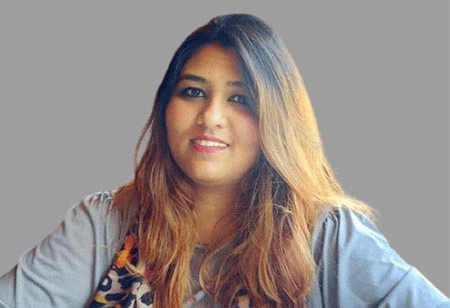 Deepshikha Singh, Managing Editor, 0
With the ongoing spread of the novel coronavirus Covid-19, hundreds of thousands of travel plans across the world have been put on hold. Millions of people are being forced or advised to remain inside but thanks to modern technology, you can explore thousands of galleries and museums from the comfort and safety of your living room. Online art galleries have become the new way to soak up culture for a lot of the last year, and they're still going strong now.
A brilliant way of lifting you out of a creative rut, these online art galleries are perfect for inspiration and for an art fix. Many art galleries have closed their doors but uploaded vast amounts of content to the net – and we've
rounded up the best of them here. We've handpicked "Top 10 Online Art and Gallery -2021" that will inspire every artist to curate awesome artworks in online art galleries.

While social media platforms and professional art websites can provide you the freedom to publish content just the way you want, pushing your artwork on social media platforms like Facebook and Twitter can be a daunting task. It takes a whole lot of time, commitment, studying and networking until you get to see your Facebook Art Page pay off. Similarly, on Twitter, you will have to have established a good base of followers until your artwork will get noticed. This can be pretty frustrating for an artist who would much rather spend their time creating, rather than trying to determine the best hours to post on Facebook or Twitter.

However, online art galleries can not just help in exhibiting your artwork on a platform that targets only artists and those looking to purchase unique paintings, drawings, mixed media collages etc. but it can also help you attract the audience you want without having to spend too much time figuring out ways to gain more exposure. We are proud to feature some of the top online art galleries in our current edition; do read to know more about them.

Let us know what you think!