West Bengal is Ready with Startup Opportunities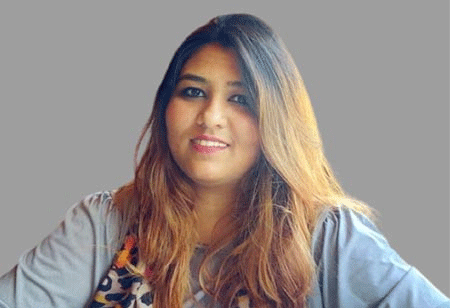 Deepshikha Singh, Managing Editor, 0
Today, young startups have reached every corner of the country. Wit the rising adoption of technology, it has not only disrupted daily lives but has also broken through cultural biases in many parts of India. And, this is best seen in West Bengal, which over the years has gone from a state where the best talent migrated to a state where tech hubs of the country and the world are now arriving to change the game on the ground and tackle the problems that are intrinsic to the state's economy.
Particularly popular as the cultural hub of India, West Bengal is at the growing stage for start-ups. As a matter of fact, things have changed and are undergoing further change with every passing day. Conditions are becoming
more & more favourable for the start-ups that have mushroomed from the state in the recent past.

Adding to this, Kolkata, the capital of West Bengal, is much more than its delicacies and vibrant culture. The city is the financial and commercial hub of the eastern and north-eastern parts of India. Most of us aren't aware of the large number of startups based out of Kolkata. In fact, it's an entrepreneurial hub bustling with activity. Being the capital of West Bengal, Kolkata is home to many successful ventures had their beginnings in the 'City of Joy'. Kolkata has opened its gates to technology entrepreneurs, investors, and first generation entrepreneurs.

A closer speculation of the details have unveiled the true potential of the state as a start-up hub as well. Taking note of this, in this issue of CEO Insights magazine, we are celebrating, '10 Best West Bengal Startups – 2021'. A carefully curated list, it showcases the journey of young entrepreneurs and how they turned their ideas into budding ventures. These experts continuously strive to steer the industry towards growth with new ideas and opportunities. We are proud to feature some of their success stories in our current edition; do read to know more about them.

Let us know what you think!