Bringing Marketing and Sales under a Single Point of Leadership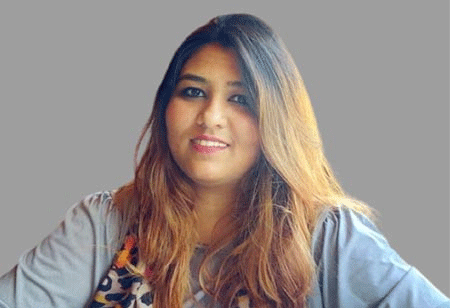 Deepshikha Singh, Editor, 0
With the world preparing for Industry 4.0, all that comes with the new Industrial Revolution, the importance of the relationship with the customer and the way companies interact/communicate with them has become more prominent than ever before. Today, by bringing the marketing and sales functions together under a single point of leadership, the businesses are essentially connecting the dots so that priorities and business objectives are more aligned. The role of Chief Commercial Officer clearly proves this.
Chief Commercial Officer is responsible for customers, interactions with consumers, offering, launching, and introducing products to meet strategic commercial objectives. These functions help the organization to reach long term goals. Today, as organizations pivot and hone their overall commercial strategy in this ever-changing and consumer-driven industry, the CCO must ensure that the organization likewise follows suit to build and sustain an organizational and culture that adapts to these market forces. This doesn't necessarily mean that every company will adopt the CCO role, but it is believed that greater number of organizations are now bound to move in this direction to establish a true keeper and strategist for commercial functions.

In our current edition of CEO Insights Magazine, we bring to you 'Top 10 Chief Commercial Officers - 2021', who being a leader and a manager in order to succeed and take the company to the next level. These experts continuously strive to contribute towards the development of the industry and drive the company towards growth. We are proud to feature some of their success stories in our current edition; do read to know more about them.

Let us know what you think!