The Rise of Nizam City's Corporate Kingpins!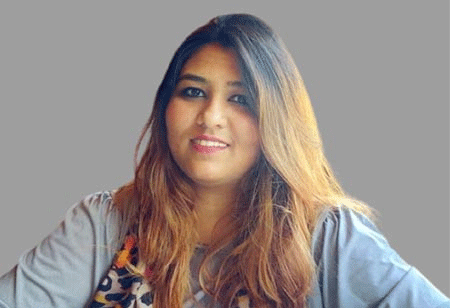 Deepshikha Singh, Managing Editor, 0
Starting a new business is not easy and running a profitable business is never a cake walk. Right from setting up co-working spaces to offering mentorship and funding, and even facilitating tie-ups with corporates, today, the Telangana government is making every sincere effort to place Hyderabad on the startup map. And not young ventures, top firms like Aurobindo Pharma, GVK, Bharat Biotech and many more such names have their headquarters based in Hyderabad.
The city is the largest contributor to the GDP, tax, and other revenues of Telangana's Indian state and the fourth largest credit center nationwide. A city always on its heels, Hyderabad has acquired a serious reputation as a growing business hub in India. One can find a lot of
business opportunities in Hyderabad growing and at the same time, a lot struggling to cope with competition. A place where there are always a lot of businesses that open every day with a unique concept, from small stalls to large Indian enterprises, Hyderabad is a hive of business activity.

The number of entrepreneurs choosing to start up in the city is growing, and with rapid growth in almost all the sectors, the city has everything that you are looking for to grow your business. Over the years, the city has given our country some of the finest businessman and rich people who are leading the corporate realm in Hyderabad. In the current edition of CEO Insights Magazine, we bring to you '10 Best Corporate Leaders from Hyderabad - 2021'. Here we have interviewed some of the industry leaders and experts who are leading innovative businesses in one of the youngest and newest state in the country while working beyond limits to take part in business decisions and advocating for the best interests of their organization. These experts continuously strive to contribute towards the development of the industry by taking the right decisions at right time. We are proud to feature some of their success stories in our current edition; do read to know more about them.

Let us know what you think!