Simplifying Mobility with Smarter Logistics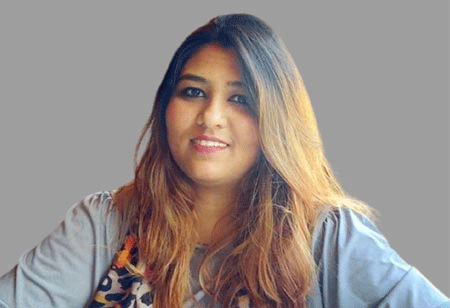 Deepshikha Singh, Editor, 0
India has emerged into a startup hub in recent years. People with new ideas and innovations are coming in the industrial sector and developing different types of startups based on the necessity of the customers. One of the most established startups basically belongs to the logistics sector. The logistics industry is like the backbone of every country's economy. Over nine thousand startups are of logistics tech that are providing range of logistics and supply chain services. It consists of companies providing services such as intracity food and parcel delivery, logbook for drivers, intercity freight movement and software solutions for businesses.
Today, logistics industry is often touted as the very backbone of an economy and rightly so. According to reports, the Indian logistics sector is currently valued at
$160 billion and is expected to be valued at $215 billion by 2022. Logistics is a tailgate industry that renders support to various other sectors. Seen as a sector of great dedication and expertise, the industry is home to companies providing varied functions be it delivery nearby or be it a huge consignment in the supply chain management, the basic idea is always to deliver and more importantly on time. Employing over 22 million people, the Indian logistics sector is stronger than before. Despite the impact of the COVID-19 pandemic on global logistics and supply chains and other economically important systems, 2020 still managed to produce a significant number of startups.

Although there are many logistics startups in India there are few startups that have grown immensely and executed their operations so well that they are ranked amongst the most successful logistics startups in the country. Celebrating some of the leading players of this domain, in this issue of CEO Insights magazine, we bring to you a list of 'Top Startups in Transportation and Logistics – 2021'. These industry veterans continuously strive to fill this gaps by offering warehousing-as-a-service, enabling faster and more responsive shipping. We are proud to feature some of their success stories in our current edition; do read to know more about them.

Let us know what you think!