Women in Tech - The Change Agents of Today!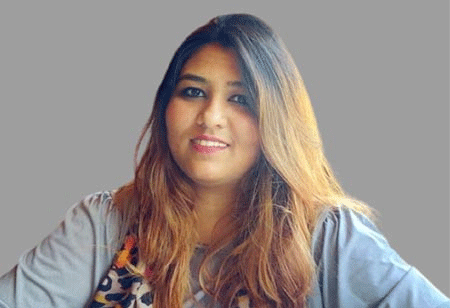 Deepshikha Singh, Editor, 0
Today, the tech industry may be dominated by men in terms of numbers, but there are lots of brilliant women in leadership positions that are changing the landscape. Women in today's modern world are following the saying 'success is the best revenge.' Remember the times when women were just restricted to kitchens and were asked to obey their husbands? Today's women are giving back harder for all the discrimination they had to bear by conquering the digital era.
However, it was not easy, especially, for women who wanted to make it big at STEM (Science, Technology, Engineering and Mathematics). Even though women make up to more than half of the total workforce, there are only 25% women working in the tech industry. This is despite the spike in STEM jobs by 79% since the early
1990s. STEM takes an interdisciplinary approach to core subjects, providing a righteous educational experience that connects physical, earth and life sciences with practical, real-world applications. STEM women leaders with computer science background have changed the world for good since long.

Women have not only made significant contributions to the continued growth and success of their companies, they have also paved the way for other women leaders in a traditionally male-dominated sector. Their consistent drive and forward thinking has made a significant impact on the groups, divisions and organizations they lead.

Celebrating the successful journey of women who are breaking barriers and making their mark in the technology domain, in this issue of CEO Insights magazine we bring to you - 'Top 10 Women Leaders in Technology – 2021'. The women on this list are founders of companies dedicated to teaching girls to code, innovators in the fields of AI, VR, and machine learning, leading tech writers and podcasters, and CEOs of reputed firms. There are many more influential women in tech that you should seek out and follow. We are proud that we have featured some of their success stories in our current edition to highlight upon their struggle, strength, success and more. Read to know more about them.

Do let us know what you think!