Shaping the Dynamics of Indian Biotech Industry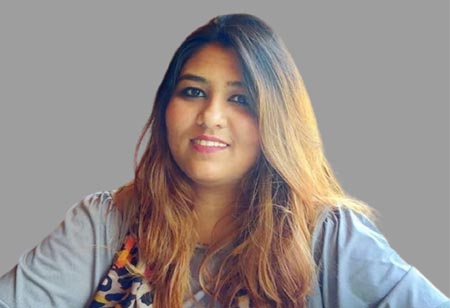 Deepshikha Singh, Editor, 0
The global biotechnology market is growing at a break-neck speed and the overall market is estimated to grow to a size of $471 billion by the end of 2025, growing at a CAGR of 10.5 percent during the period from 2018-2025, rising from the current size of $218 billion in 2017. As per IBEF, Indian biotech industry is on a roll and India is one of the top-10 biotech power houses in the world. The industry is set to contribute immensely to 'Make in India' initiative.
Currently, the US is the biggest biotech market in the world, followed by Japan and China. The size of the Indian biotech industry in 2017 was pegged at $11.6 billion, comprising two percent of the global industry. This is a small number considering that the top five
biotech firms in the world had a market capitalisation of more than $1 trillion, with J&J leading the pack with close to $350 billion in 2018.

Indian government wishes to invest close to $5 billion over the next few years to take the industry size to $100 billion by 2025. Govt of India is promoting the industry through a host of initiatives such as Network of Technology Centres and promotion of startups through SIDBI & MSME. Department of Biotechnology (DBT) and some other government funded institutions such as National Biotechnology Board (NBTB) are working hard to turn India into a biotech hub for R&D, clinical research and manufacturing.

With the enourmous support, numerous biotech firms, led by industry experts are shaping the dynamics of Biotechnology industry in India. Celebrating the success saga of such leaders, in the current edition of CEO Insights Magazine, we bring to you 'Top 10 Leaders In Biotechnology Industry - 2021'. In this edition, we have interviewed experts who are seasoned biotech industry leaders and have served the industry for years. We are proud to feature some of their success stories in our current edition where we showcase their struggle, strength, success and more. Read to know more about them.

Do let us know what you think!