Torchbearers behind Business Financial Planning and Management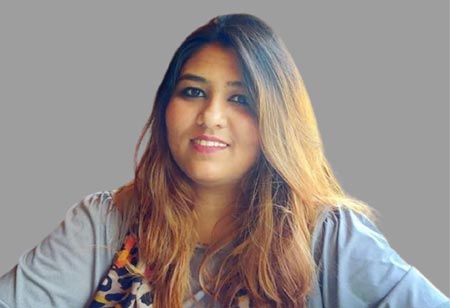 Deepshikha Singh, Editor, 0
The bigger your business grows, the more likely you will need more than just a bookkeeper. If you have stockholders or a board of directors that consists of people who aren't friends, close associates and family that you appointed, hiring a Chief Accounting Officer is a sound business practice that protects your company and assets.
A chief accounting officer, sometimes called a corporate controller, is the top of the accounting leadership pyramid. In general, a controller concentrates on accounting while a CFO focuses on strategic finance. A person with this executive-level position holds final responsibility for organizational bookkeeping, regulatory compliance and other essentials.
This individual works closely with the chief financial officer and has direct authority over the rest of the
accounting workforce. The role of CAO brings with it a large set of responsibilities, and therefore requires a robust set of skills. These abilities combine a solid grasp of all the accounting functions they'll be overseeing - from tax law to effective budgeting and financial statement preparation. Chief Accounting Officers manage all of an organization's accounting operations. They must delegate and make effective use of a department's worth of personnel, and they should also have the soft skills needed to keep others on task.

A company's Chief Accounting Officer bears responsibility for preparing financial statements, business plans, budgets, taxes, compliance certifications and special projects such as planning short- and long-term business strategies, business acquisitions, sales of assets, company mergers and securing financing or investors. In the current edition of CEO Insights Magazine, we bring to you 'Top 10 Chief Accounting Officers - 2021'. Here we have interviewed leading Chief Accounting Officers who work beyond limits by taking part in all business decisions and advocating for the best financial interests of the organization. These experts continuously strive to contribute towards the development of the industry by taking the right decisions at right time. We are proud to feature some of their success stories in our current edition; do read to know more about them.

Let us know what you think!