Steering Businesses towards Success Line!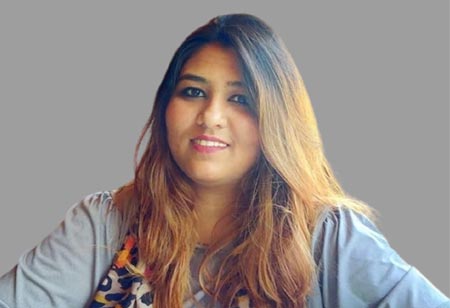 Deepshikha Singh, Editor, 0
When we consider the post covid scenario, it is very much essential for entrepreneurs to get the right advice at right time. When the pandemic hit the world, those who were not prepared to face a tragic event or manage the situation had to panic and as plans were not in front, overcoming the difficulty became a big challenge. Business is not mechanical device, it has to be visioned, curated, planned and executed by people, and when people are infected at the same time affected by fear of future, the entire VCPE (Vision, Curation, Plan and Execution) also gets infected and affected.
This itself is one of the challenges that many businesses face in the industry and many businesses have found it hard to get a foothold in the industry owing to the recent
pandemic scenario. To tackle this issue, it is crucial to have business leaders that are equipped with the right skillsets and mindset to run a successful business organization in challenging scenarios.

In today's competitive business environment, most of the organizations need skilled leaders they are actively looking for meaningful strategies to cut overhead expenses. It is essential that they find ways to implement these strategies to boost productivity and return on assets. As organizations strive to manage the growth graph, the issues that face them are not limited to strategy reformulation, but are more critically based on cutting-edge implementation. While most of the consulting firms limited their focus on advisory strategies, there are numerous consultants that focuses not only on advisory but also on implementation.

In the current edition of CEO Insights Magazine, we bring to you 'Top 10 Business Consultants - 2021'. In this edition, we have interviewed experts who are contributing to the development of the firms by inculcating a practice of systematic thinking and doing to widen the scope of their offering beyond their present target customers and geography. We are proud to feature some of their success stories in our current edition; do read to know more about them.

Let us know what you think!