The Power of Female Leaders in FMCG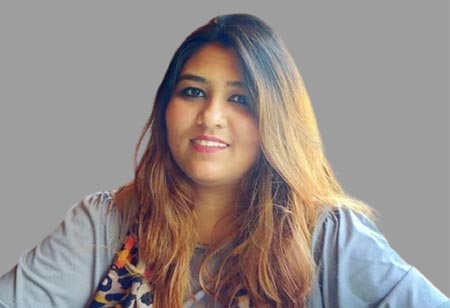 Deepshikha Singh, Editor, 0
Now Gone are the days when women are limited to working as rank and file workers. Today, women are superior leaders and the companies they tend to run, outperform those with men at the top, according to a ground breaking study out of Sydney's Macquarie University Business School. Women in leadership roles have demonstrated exceptional business growth potential across sectors.
From Arundhati Bhattacharya, the former Chairman of the SBI and the first woman to hold the post, and Naina Lal Kidwai, former Group Head of HSBC India in banking to Indra Nooyi, former CEO of Pepsico in FMCG, and Kiran Mazumdar Shaw, Chairperson and Director of Biocon Ltd., as an entrepreneur, Indian women leaders have recently made their presence felt globally.
A decade ago, the only organisations that were producing women leaders in number were the banks. However, today, it seems to be the turn of the FMCG sector to take up the mantle where the banks left off. The
Fast-moving consumer goods (FMCG) sector is the 4th largest sector of the Indian economy. The high growth rate of the FMCG industry in India goes beyond growth drivers such as income growth and urbanisation. The consumption habits of India's new age consumers have resulted in an attitudinal shift in the market.

The India of 2030 will have 370 mn generation Z consumers, with changed priorities when it comes to purchasing goods. The new Indian consumer is characterised by high awareness, an affinity for health and nutrition and high expendable income. A continuously evolving sector, FMCG industry is characterised by high turnover consumer packaged goods, i.e. goods that are produced, distributed, marketed and consumed within a short span of time.

Major FMCG companies worldwide have seen powerful women rising up the ranks in recent years. They have promoted several game changing visions from gender equality to projects that pushed major FMCG multinationals in the right direction to succeed. From more shopping to more making business, the roles of women have clearly transformed.

Celebrating the successful journey of women who are breaking barriers and making their mark in the FMCG domain, in this issue of CEO Insights magazine we bring to you - 'Top 10 Women Leaders in FMCG - 2021'. We are proud that we have featured some of their success stories in our current edition to highlight upon their struggle, strength, success and more. Read to know more about them.

Do let us know what you think!