Driving India's Automotive Sector towards Growth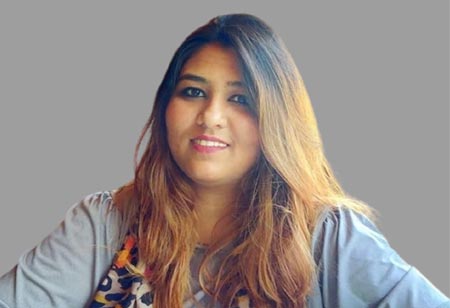 Deepshikha Singh, Editor, 0
The Indian automotive industry is seeing significant transformation with respect to its sustainable growth and profitability. The industry is crucial for the economy as it accounts for 7.1% of the country's Gross Domestic Product (GDP) and as per Automotive Mission Plan (AMP) 2016–26, its contribution is projected to increase to 12%. India is expected to emerge as the world's third-largest passenger vehicle market by 2021. T
he fundamentals for growth drivers in the automotive industry remain intact and the sector is likely to see an increased upward trend in demand in the coming years as the economic environment improves and investments increase.
Government's 'Make in India' initiative has played an important role in elevating the country's position and it has improved on nine out of ten parameters for ease of doing business in the last three to four years.
Today, India is looked upon as a favourable destination for low-cost manufacturing. The World Economic Forum has ranked it 30th on the Global Manufacturing Index, which assesses the manufacturing capabilities of countries.

The industry has also successfully attracted Foreign Direct Investment (FDI) worth US$20.85 billion during the period April 2000 to December 2018, according to data released by the Government's Department of Industrial Policy and Promotion. In this scenario, India's automotive industry (including component manufacturing) is expected to reach US$51.4–282.8 billion by 2026.

With names like Tata Motors, Mahindra & Mahindra, leading the segment in India, the success of automotive industry can be attributed to numerous leaders who are continuously striving to add value to the continuously evolving automotive sector. In the current edition of CEO Insights Magazine, we bring to you Top 10 Leaders in Automotive – 2021'.

In this edition, we have interviewed automotive business leaders and experts who are not just steering the digital journey of a business but are also creating value for company. We are proud that we have featured some of their success stories in our current edition to highlight upon their struggle, strength, success and more. Read to know more about them.

Do let us know what you think!