Celebrating Leaders behind a Company's Financial Decision-Making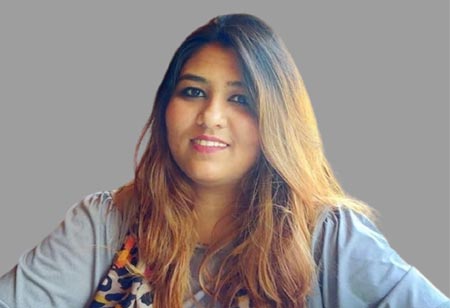 Deepshikha Singh, Editor, 0
Traditionally conservative, risk-averse, and focused on skillfully managing both corporate assets and returns, CFOs have stayed out of the limelight - until now. There's no doubt that the historical tasks of the finance function such as books and records, financial reporting and statutory compliance are still of fundamental importance.
These tasks continue to be mission critical and fall squarely under the responsibility of the finance team, and consequently, the CFO that leads the team. CFOs are the highest port of call for all financial decision-making in an organisation and are expected to assume their share of leadership responsibilities. They're in charge of managing departments involved in purchasing, pricing,
investments, tax, debt management, and accounts payable.

While a CEO needs to concentrate on growing the business, introducing products and taking care of the marketing, an efficient CFO can meet with investors, lenders and other key partners. This frees up CEO and puts someone with great knowledge and experience in charge of your finances. The CFO is one of the most important strategic partners to the CEO and is one of the managers that play a very important role in the business structure and can greatly influence all company strategies.

Becoming the top financial executive at a company isn't easy but learning from CFOs who have achieved this position will help aspiring CFOs prepare for the journey. Celebrating the success saga of CFOs, in the current edition of CEO Insights Magazine, we bring to you 'Top 10 Chief Financial Officers – 2021'. In this edition, we have interviewed chief financial officers who are not just steering business' finances to growth but are also creating value for company. We are proud that we have featured some of their success stories in our current edition to highlight upon their struggle, strength, success and more. Read to know more about them.

Do let us know what you think!