Leading Financial Navigations to Good Returns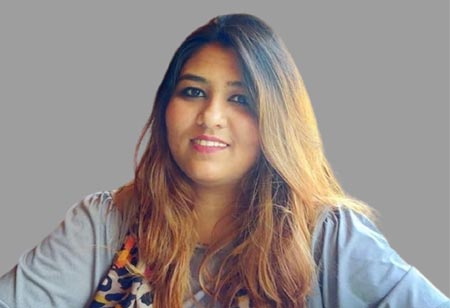 Deepshikha Singh, Editor, 0
Undoubtedly, running a business means putting money into production and while one might have little money at hand for the initial setup, chances are that there will loans, credit cards and investors involved in the process. However, whether a firm is a bootstrapped venture or you have lenders to back you and starting business often means getting into debt.
And by the time your business is up and running, you might have not just invested a huge amount but would also be in huge financial debt. No matter the amount of hard work and effort that is being put into a business, its survival and growth are directly proportional to proper financial management.
Today, wealth management is coming up as the new priority with huge prominence and boundless trust of organizations over the Indian financial services sector. This is because many new millionaires and heaps of shrewdly invested money are emerging in profusion among the growing asset classes. Moreover, Indian wealth managers are posed with a market accounting to $1.5 trillion investible wealth which is forecasted to double in the next five years. Hence, wealth management today is not just about enhancing the existing wealth of individuals but leapfrogging in sophistication and scope, generating high returns, creating personalized services and promising to address every requirement of the individuals.

Although wealth management is still a fresh concept, the industry is gaining more and more popularity with an increasing number of Indians joining the millionaires club. In the current edition of CEO Insights Magazine, we bring to you 'Top 10 Wealth Management Advisors - 2021'. In this edition, we have interviewed wealth management advisors who are not just steering operation to growth with their expertise but are also creating value for company. We are proud that we have featured some of their success stories in our current edition to highlight upon their struggle, strength, success and more. Read to know more about them.

Do let us know what you think!