Celebrating the Business Barons of Bangalore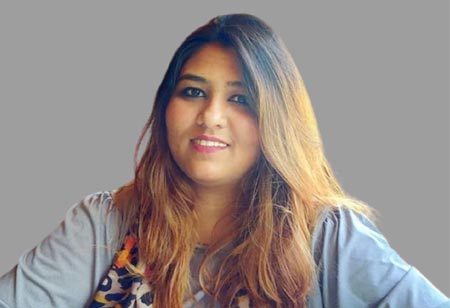 Deepshikha Singh, Editor, 0
Over the past few years, Bangalore has witnessed a surge in its corporate population. More and more people have been wanting to get into the space of entrepreneurship and contribute to the society. With the mundane tiring life of working for organizations, when the organization sacks you with little or no notice period, it is not only heart breaking and looking for a new job has never been an easy task. This has urged many talented individuals to come together and open their own ventures.
The domains are diverse and as ingenious as the individuals who own them. From travel and transport to medicine, from AI to digital marketing, the variety of businesses in Bangalore is surprising and innovative in their solutions. There have been instances of people opening their companies in different cities and achieving some success. However, owing to investors and the
mentorship, among other reasons, when these young businesses relocate to Bangalore, their success is unprecedented.

Silicon Valley of India as Bangalore is known, it is home to all the budding entrepreneurs in India. Many young entrepreneurs come here with dreamy eyes and this city has successfully given shape to many dreams. 'The Next Decade's Fastest-Growing Cities', as Forbes recognises it, Bangalore is the name that comes first when you think of startups. The city has evolved to be home to some of the rich people in India and of course many of the multi-national companies that have given opportunities many young Indian minds.

Lot of entrepreneurs have started their own venture after serving and gathering experience from numerous opportunities. They worked hard, they innovated, they toiled themselves and built their dream into an empire and sat on a self made kingdom's throne waiting for people to coronate them as the "Corporate Leaders"

Celebrating such leaders, we at CEO Insights magazine have come up with a list of 'Top 10 Corporate leaders from Bangalore - 2021'. We are glad to showcase the success stories of Bangalore's corporate leaders through this issue. Some of their success sagas in our current edition highlight upon their struggle, strength, success and more. Read to know more about them.

Do let us know what you think!