Leading Corporate League with Passion and Purpose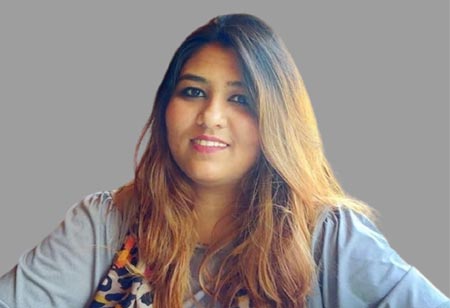 Deepshikha Singh, Editor, 0
In this day and age in India, we can proudly proclaim that women entrepreneurs in India are not an obscure phenomenon. A steadily growing tribe of woman entrepreneurs in India have been marking their identity, across domains and industries. From conventional woman-friendly enterprises like cottage industries to new-age startups, women have started holding the reins everywhere. Gone are the days when women would restrict their activities to kitchen and other household work.
With the time and change in social mindset, powerful women have paved the way for other women to take up leadership roles in corporate boardroom and many are following their footsteps in order to lead the business at large scale. According to the Google and Bain &
Company report, 13.5 to 15.7 million women-owned enterprises make up 20 percent of all the enterprises in the country. This is a rise from 14 percent to the current 20 percent over the last decade. Despite the growth, several constraints restrict women entrepreneurs from reaching their full potential.

Today, while central government has come up with numerous schemes to support the budding business women, the states are also playing a key role in offering their helping hands to the rising women-owned ventures. Bengaluru being the startup hub of India, the city is believed to be a place where your entrepreneurial dreams turn into reality. Today, Bengaluru ranks 40th amongst the top 50 Global cities for women entrepreneurs. From Sudha Murthy to Kiran Mazumdar Shaw, the city has given numerous women leaders and the there is much more to come in future.

Celebrating the women in lead, we at CEO Insights magazine have come up with a list of 'Top 10 Women Corporate Leaders in Bangalore – 2021'. We are glad to showcase the success stories of Bangalore's women leaders through this issue. We are proud that we have featured some of their success stories in our current edition to highlight upon their struggle, strength, success and more. Read to know more about them.

Do let us know what you think!