Leveraging Digital Marketing to Kickstart your Business!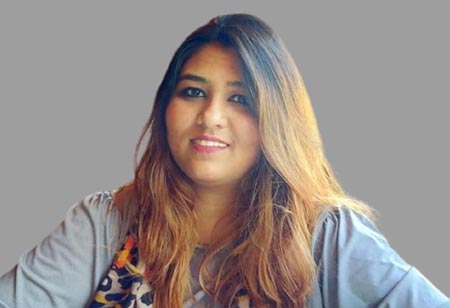 Deepshikha Singh, Editor, 0
Today, technology has become an essential element of our lives. With the continuous use of smartphones and laptops and the new adoption of conversational AI like Alexa and Google Home, people are more connected to the world than any other time. People are also consuming content faster than ever before and with the easy connectivity via internet, businesses today are also stepping up to digital platforms to connect with the right clients. Undoubtedly, Digitization is the buzzword in the industry and the country's rising internet adoption is making this the right time to launch your business online.
Owning a business might seem easy but young businesses don't always have a good count of customers. Advertising can be the key when it comes to connecting a business to its prospects and with digital marketing, one has higher chance of reaching more
customer-base. Gone are the days when Digital Marketing was only for the likes of multinationals and large corporations that have enough resources needed to launch an online marketing campaign. With changing times and more digital marketing consultants to rely on, digital marketing has become a go-to strategy for most businesses. While some generations still believe that paper newspapers, books or the old fashioned communication methods are the most reliable one, new generations who have grown up surrounded with internet and smartphones are already embracing the brave new world of digital consumption.

Over the past few years, the world has increasingly been moving towards digital and now digital ecosystem has been acquired many new users, thereby making digital advertising perhaps one of the most effective mediums to reach out to people locked inside their houses and stuck to their phone and tablet screens. In the current edition of CEO Insights Magazine, we bring to you 'Top 50 Digital Consultants of the Year - 2021'. We have interviewed digital marketing strategists who are not just steering businesses to growth but are also creating value for company. We are proud that we have featured some of their success stories in our current edition to highlight upon their struggle, strength, success and more. Read to know more about them.

Do let us know what you think!