Shaping the Transformation of Home Decor in India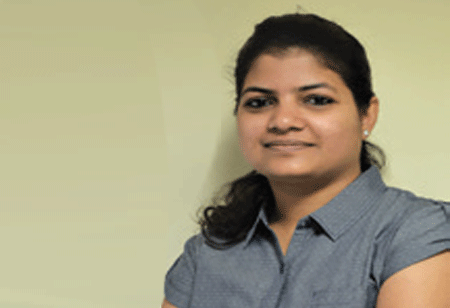 Anamika Sahu, Managing Editor, 0
We can all agree to the fact that every walled space is incomplete without a pinch of art accompanied by aesthetic design. Today, home decor firms are revolutionizing the interior designing and decoration space by bringing in completeness through digital upgrade. The concept of designing interiors and customizing furniture to homes, apartments, villas has given rise to the sheer creativities that were waiting to get discovered.
Additionally, with the changing times the interest towards high-end lifestyle is also increasing significantly. The considerable shift in terms of lifestyle, employment and migration to cities has forged the Indian home décor industry to tremendously scale in terms of advancements and innovations. This vibrant sector has now evolved as an intensely developing business.
And ever since online portals stepped into market, huge number of buyers shifted their preference from physical shops to online stores. The Indian home décor industry has been evolving at a fast rate. From being a market that was earlier accessible to the elite to today, finding growing customers from all across the country, the home décor industry has found a place to stay in the country.

With much wider options to choose from like Pepperfry, LivSpace, UrbanLadder, HomeLane and more, the range of Home Décor brands is long and impressive. In modern-day India, home decor and interior designs are also changing dramatically as more and more upwardly mobile Indians get exposed to new ideas and concepts. Continuously striving to make way to offer the best of the best home décor to the consumers, are the founders and business leaders of these brands.

Celebrating their significant contribution towards, the sector, in the current edition of CEO Insights Magazine, we bring to you 'Top 10 Leaders in Decor Brands - 2021'. We have interviewed industry experts from home décor sector who are not just leading businesses but are also shaping the growth of home decor industry in India. We are proud that we have featured some of their success stories in our current edition to highlight upon their struggle, strength, success and more. Read to know more about them.

Do let us know what you think!