Winning the Indian Consumers with Futuristic Approach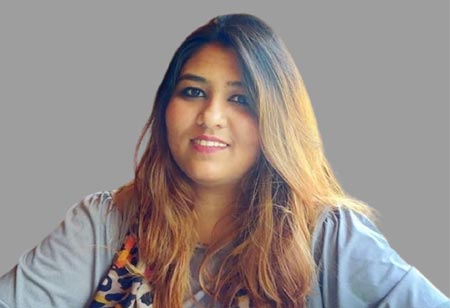 Deepshikha Singh, Editor, 0
With the growing population of India, the number of internet users in India has evolved and owing to this, Ecommerce and Retail sectors have registered a significant growth over the past few years. Today, the overall retail market is set to cross the $1.75 tn mark by 2026 from $795 bn in 2017, likewise, the Indian E-commerce market is expected to grow to US$ 200 billion by 2026 from US$ 38.5 billion as of 2017. India's e-commerce retail market which stood at $30 bn in 2019 is also set to grow at a CAGR of 30% for gross merchandise value to be worth $200 bn by 2026.
Even though Amazon has taken the lead, Indian companies, especially pure e-commerce players, are holding their ground and fighting to expand their
presence in this fast-growth market. From brands like Flipkart, Snapdeal, Lenskart to Myntra, Nykaa and more, the Ecommerce retail sector in India is rising strong and leaving a strong impact on the Indian buyers. A major credit of this success goes to the industry leaders and experts who are vesting their years of experience to bring out the best of this industry.

Market leaders believe the Indian ecommerce industry has seen a lot of changes over the last 14 years. COVID-19 taught people to survive in the most critical of times. As a result, businesses not only had to take some drastic measures but also got back to the drawing board when it came to deciding the cost centres. Today, industries are ready more than ever before and while, It's been little over a decade since the ecommerce evolution changed the face of retail in India.

In the current edition of CEO Insights Magazine, we bring to you 'Top 10 Leaders in Retail and Ecommerce Industry - 2021' In this current edition, we have interviewed industry experts who are not just leading businesses but are also shaping the growth of Retail and ecommerce industry in India. We are proud that we have featured some of their success stories in our current edition to highlight upon their struggle, strength, success and more. Read to know more about them.

Do let us know what you think!