Steering Business towards Profits with Virtual CFOs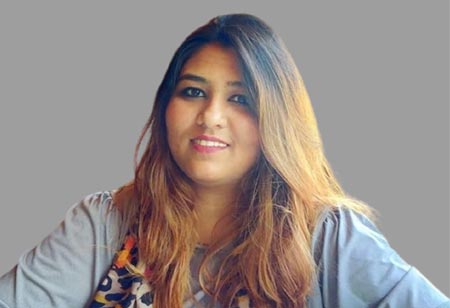 Deepshikha Singh, Editor, 0
Today, running a successful business takes a lot of efforts and sacrifices. When you own a business, it is normal to find yourself drowning in day to day operations. Although these are important tasks that are crucial for the success of a business, performing these operations all by yourself might hold you back from actively growing your business. With most small businesses unaware that their accountant or bookkeeper can do much more than just compliance and tax work, it is best to re-evaluate the areas in which you are investing your time, and whether getting help from an expert in their field will benefit you and your business.
When it comes to your company's financial matters, it is highly beneficial to have a knowledgeable, dedicated person to oversee them. In a traditional corporate structure, these duties are performed by a Chief Financial Officer (CFO) but for many start-ups, hiring an experienced and knowledgeable CFO simply isn't plausible, which is why the increasingly popular 'virtual CFO' role could be the difference-maker for your business.

Today, Virtual CFOs can handle a range of finance-based tasks that many founders and business owners just haven't developed the skills to deal with, such as creating budgets, highlighting trends in the market, acquiring capital and more. With the continuous evolution in the role of Virtual CFOs, in the current edition of CEO Insights Magazine, we bring to you 'Top 10 Virtual CFOs – 2021'. In this edition, we have interviewed finance experts and leaders who are not just steering the journey of a business towards profits but is also adding value to the growth of the company. We are proud that we have featured some of their success stories in our current edition to highlight upon their struggle, strength, success and more.

Do let us know what you think!