Taking the Lead in the Digital Era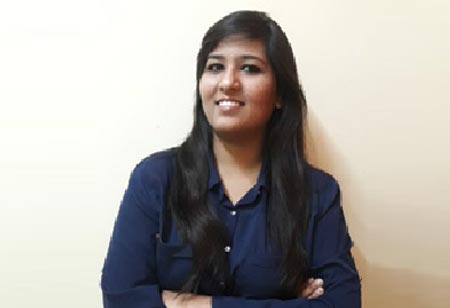 Deepshikha Singh, Managing Editor, 0
Today, digital isn't merely a thing-it's a new way of doing things. As companies move to catch up up with the digital future, they are also taking a close look at what kind of executives they need to lead the way. Essentially, Chief Digital Officer is a C-level executive whose main role is to drive growth and strategic renewal by transforming an organization's traditional analog businesses into digital ones, with a special focus on creating new value through the smart use of digital tools, platforms, technologies, services, and processes.
A chief digital officer helps a company set and execute digital strategies that will drive digital revenue, improve customer engagement, optimize operations and create
new business value. It is CDO's task to define a company's digital strategy and execute its cross-functional transformation into a fully digital enterprise.

Executives in every industry are coming to understand how extensively the digital revolution is restructuring today's competitive landscape. They recognize the advantage of not merely participating in the transformation but leading the way. Businesses realize that digitization means changing the ways they interact with customers, partners, and suppliers and not just about revamping IT and marketing. The demands of digitization will ultimately force companies to transform virtually every aspect of their business.

The continual evolution in the digital leadership role of CDOs is one to look forward to. In the current edition of CEO Insights Magazine, we bring to you 'Top 10 Chief Digital Officers – 2021'. In this edition, we have interviewed chief digital experts and tech leaders who are not just steering the digital journey of a business but are also creating value for company. We are proud that we have featured some of their success stories in our current edition to highlight upon their struggle, strength, success and more. Read to know more about them.

Do let us know what you think!