Breaking Barriers with Designs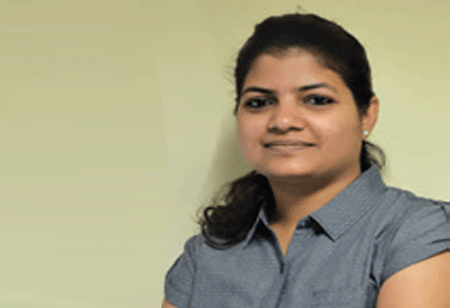 Anamika Sahu, Managing Editor, 0
Fashion and women are mostly considered as synonyms. However, earlier just like any other field of occupation, even fashion industry was dominated by men. But the scene isn't so now. It look decades for women to break the stereotype and enter this industry that needs lots of creativity, colors, imagination and guts to create a niche for oneself. Nevertheless, this is just the beginning and women are enjoying a considerable & respectable place in the world of fashion.
What makes them a more creative person is their inherent ability to think of creative designs as if they were meant to be created by them. But the challenges haven't reached a full stop. Acceptability is yet a major issue that prevails in the world of fashion. Apprehensions about their ability to create world class designs is still high. Unplugging this thought is our current edition of CEO Insights Magazine's current edition of `Top 10 Women Leaders in Fashion - 2021'. Our panel of experts comprising our editorial board, industry veterans, renowned names from the world of fashion, and elite customers together have shortlisted the names and finalized the winner.

Our issue brings to you how they have been doing the big by doing nothing but the `BIGS' through their imagination, and designs. From taking care of fabrics to coming up with global design patters, to understanding the need of the customers and how to make the designs more custom made, the featured women leaders have been turning the table in their favour. Read to know more about them.

Do let us know what you think!
Read More: