Leading the Way to Greater Reforms in Logistics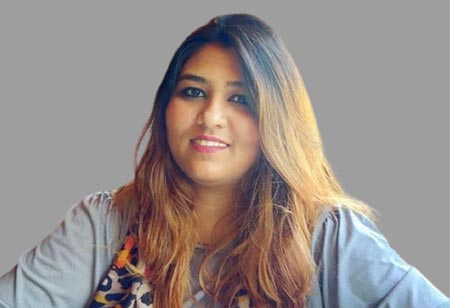 Deepshikha Singh, Editor, 0
In India, the year 2020 saw the logistics industry's growth graph climb. Hampered by the pandemic in the first half of the year, the logistic industry has bounced back later with shorter lead times, better at-door experience, and increased safety. For example, e-commerce logistics solution provider Ecom Express saw an over 60 percent surge in order volumes in comparison to pre-COVID times. Likewise, eCommerce enablers such as Ship Rocket also claimed to have registered a 100 percent growth. And, it isn't just the numbers but with this growth, the logistic firms are also trying to increase bonding with their clients. While the pandemic has forced the entire world to make a quick shift from offline to online, now
the reliance on the logistics sector for human-to-human connectivity is more important than ever before. There is a lot of investment that today's logistics and transport industry is attracting in the coming year. Owing to the transformations and changes led by these investments, the industry will create huge opportunities for all. As per the experts' prediction, by 2022, the transport and logistics industry can promise positive growth.

It's clear that logistics, once seen as a supporting service sector, has transformed into an essential and mainline sector and the major credit of this sector's boom goes to the industry leaders who have brought their expertise to the best use. Celebrating the diverse mix of company founders and business owners who continue to be the torchbearers and trendsetters in the industry, in the current edition of CEO Insights Magazine, we bring to you 'Top 10 Indian Leaders in Logistics Industry - 2021'. In this current edition, we have interviewed industry experts who are not just leading businesses but are also shaping the growth of Logistics industry in India. We are proud that we have featured some of their success stories in our current edition to highlight upon their struggle, strength, success and more. Read to know more about them.

Do let us know what you think!