Understanding the Changing Face of Real Estate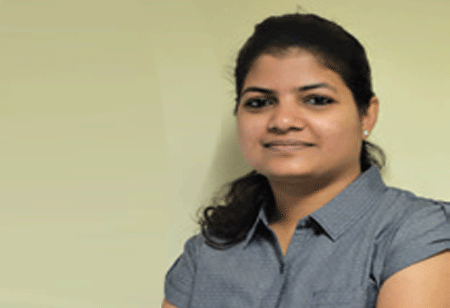 Anamika Sahu, Managing Editor, 0
The past few months were the months of realization. We realized that COVID-19 is not going to go away soon, and we need to learn to live with it. We also realized that work from home is here to stay and the concept may never go away at all! Hence the need for bigger homes will see a spike in the coming days. The inclusion of extra room to reserve for work from home, bigger spaces for kids and elderly to have relaxed days, better ventilation and touch-less elevators will be the focal point of concern while buying new homes.
Understanding the need of the hour, builders will have to change their design and architecture process to fit in the needs at affordable price. On the other hand, the entire industry will see deep integration of technology to ensure better and contactless service to customers. Technologies like artificial intelligence, virtual reality, and 3D animation will have larger roles to play. However, the taste of the customers keep shifting towards global designs with numerous amenities, all at considerable price. The various measures from government of India and the RBI will provide the needed immune to the real estate sector and sure with all these efforts, the industry will be back rolling strongly.

CEO Insights brings to 'Top 10 Emerging Builders - 2020', a listing featuring the stories of some such builders who are an emerging name in the industry providing world-class designs and facilities at considerable prices while integrating technology to fasten the process. Shortlisting the names and then following up with detailed due diligence to bring you their story with the purpose to empower you while finding your dream home is all that we aspire to. Read to know more about them.

Do let us know what you think!