Managed Services to Improve Business Efficiency and Quality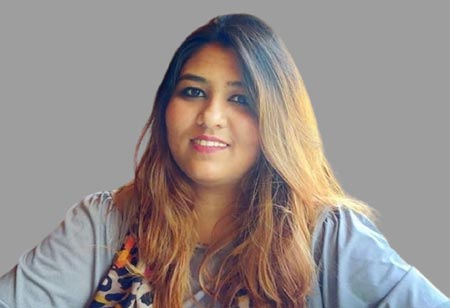 Deepshikha Singh, Editor, 0
In a recent analysis, Global Managed Services Market was valued at USD 152.05 billion in 2020, and it is expected to reach USD 274.20 billion by 2026, registering a CAGR of 11.2%, during the forecast period (2021-2026). Owing to the Covid-19 pandemic, the demand for cloud-based solutions has seen a significant growth owing to remote working models being adopted by enterprises.
Increasing demand for outsourcing management functions from the cloud and Managed Service Providers (MSPs) is anticipated to further drive the adoption. Additionally, rising security concerns coupled with application in handling the IT functions by taking control over the networks and IT infrastructure of enterprises is expected to positively influence the growth. The long-term, integrated nature of managed service partnerships provide substantial strategic benefits in addition to cost reduction.
Managed services' model helps run business processes and operations to improve operational efficiency and quality on a long-term basis. Managed services are the practice of outsourcing on a proactive basis certain processes and functions intended to improve operations and cut expenses. It simplifies IT operations, increases user satisfaction, and improves service quality, while reducing operating costs. Managed services' options range from short-term post go-live assistance to long-term application operation.

Today, Managed Service Providers (MSPs) help businesses define their business strategies by keeping some factors in scope, such as the available sources, customer requirements, and market needs, among others. This, in turn, is expected to create growth opportunities for the MSPs over the forecast period. Numerous business leaders are stepping up to help firms by offering managed services which improve operational efficiency, reduce operating expenses, and help businesses focus on core competencies. Celebrating such leaders, we at CEOInsights magazine have come up with a list of 'Top 10 Leaders in Managed Services - 2021'. We are glad to showcase the success stories of such corporate leaders through this issue. Some of their success sagas in our current edition highlight upon their struggle, strength, success and more. Read to know more about them.

Do let us know what you think!