The Torchbeares Facilitating Quality Healthcare in India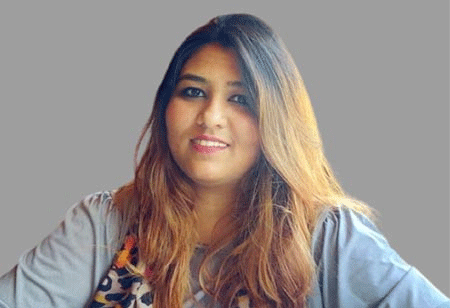 Deepshikha Singh, Managing Editor, 0
Today, India stands at the second place on the list of countries with largest population. As a result providing high-quality medical care becomes a demanding task under such circumstances. That is why the medical sector in our country is constantly being developed, improved and updated. More and more hospitals are successfully undergoing accreditation process by the National Accreditation Board for Hospitals and Healthcare (NABH) and receive Joint Commission International (JCI) accreditation. Private hospitals are also progressively becoming worthy competitors of the government medical sector, offering modern procedures and attractive prices, that is why present-day India is a desired destination for medical tourists.
These improvement in demand are driven by enhanced coverage under Ayushman Bharat, deeper penetration of hospitals into Tier-II cities, as well as alterations made to healthcare delivery models by hospital chains to align with regulatory changes. Other structural factors such as increasing lifestyle diseases and medical tourism will continue to aid demand of quality quality hospitals and healthcare in India.

India has become an optimal healthcare destination, providing top-notch healthcare facilities to domestic and international patients. Hospitals like Fortis, AIIMS, Medanta, Apollo, Manipal Hospitals and many such medical centers are not just equipped with the latest technology but are led by best of medical minds and leaders who deliver quality healthcare at an affordable price. In the current edition of CEO Insights Magazine, we bring to you 'Top 10 Leaders in Hospitals - 2021'. Here we have interviewed leading healthcare providers and industry leaders who work beyond limits to make sure that each individual get his/her hand on best treatment. These experts continuously strive to contribute towards the development of the industry by taking the right decisions at right time. We are proud to feature some of their success stories in our current edition; do read to know more about them.

Let us know what you think!