Innovating Leadership for a Post-Pandemic Future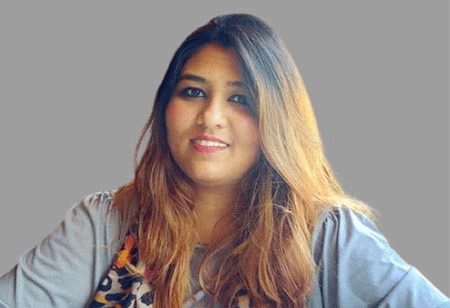 Deepshikha Singh, Managing Editor, 0
India is country rich in culture and diversity and it has been attracting a large number of tourists from all over the globe. The country has been recognized as a destination for spiritual tourism for international and domestic tourists. While India has been showing continuous growth in position moving from 65th in 2013 to 34th position in 2019 in the World Economic Forum's travel and tour-ism competitiveness index, the 2020 has been the most challenging one so far. As soon as the pandemic hit the world early last year, the hospitality industry faced the first wave of disruptions. Travel restrictions snowballed into lockdowns and complete travel bans which continue to be in effect in many parts of the world even today.
With the introduction of vaccines and other facilities the world is slowly rising about the trauma of the pandemic and this includes the hospitality industry as well The countries are slowly lifting travel bans, if not international at least domestic travel has been revived. The need of the hour is for the hospitality sector to strategically take steps for survival, build capacities and services for revival, and thrive back to normal. While it may not be possible to completely overwrite the economic impact of the disruption, but with right leadership and guidance, the hospitality industry will be ready for 'Atithi Devo Bhava' conduct.

In this issue of CEO Insights magazine, a list of `Top 10 Leaders in Hospitality – 2021' is presented to the readers which highlights the role played by the leaders for the development of the India's hospitality industry. While the Government of India has also been undertaking various positive measures that seek to promote India as a global tourism hub, it is under the right leadership that these names can generate jobs and revenue. We are proud to feature some of their success stories in our current edition; do read to know more about them.

Let us know what you think!