The Leaders who Stand Out!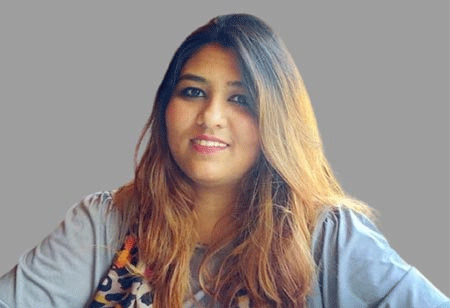 Deepshikha Singh, Editor, 0
Today, there is no doubt that leaders have the characteristic of being proactive and with their exemplifying display of values. A great leader is endowed with an amalgamation of the reactive quality from managers and their own, causing the right balance. While managing and leadership are on the same plate for the people who work for them, relating to which, the Harvard Business states that management comprises of imposing control to a group or a set of rules for accomplishing a common goal, on the other hand, leadership refers to the ability carried by an individual for influencing, motivating, and enabling others to bestow efforts with skills and knowledge toward the organizational success.
This is the exclusive margin separating the leaders from managers, the margin of influence and inspiration. In real estate sector, it's also the same. This is because of the indispensable leadership qualities by the leaders and for most real estate businesses, it is the largest asset bookmarked, at some times real estate is easy to be regarded as granted. When not functioning properly, any decision from the leaders affects the customers, employees, investors, regulators, and neighbours.

The cut-throat world of real estate can be particularly unforgiving to new entrepreneurs. However, the payoff can be huge. Whether you want to become a real estate broker or develop an empire of investment properties of your own, it helps to take lessons from those who have already done it. Hence, in our current edition of CEO Insights Magazine, we bring to you 'Top 10 Leaders in Real Estate - 2021'. Here we have interviewed industry experts from Real Estate domain, where they not only highlight about their journey as an entrepreneur but also discuss about the rising opportunities within the real estate industry industry. These experts continuously strive to contribute towards the development of the industry by taking the right decisions at right time. We are proud to feature some of their success stories in our current edition; do read to know more about them.

Let us know what you think!