Telangana is Setting a Great Precedent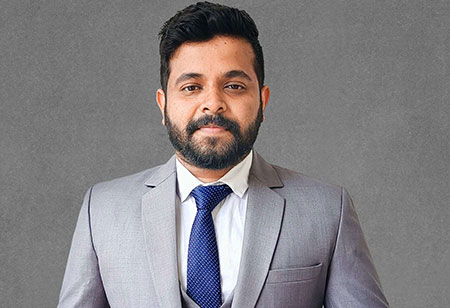 Sujith Vasudevan, Managing Editor, 0
Over the past 20 years China has made an exceptionally successful, deliberate attempt to become the world's manufacturing hub. The Chinese communist party unfurled policies to ensure market reforms supporting state and private enterprises. In the aftermath, it drove spectacular economic growth. Everything was picture perfect. Then the pandemic happened. But then the pandemic occurred, followed by multiple waves of geopolitical predicament, including the Russia Ukraine conflict and trade wars between China and the US. China's zero covid strategy, which has meant that lockdowns with their inevitable industrial slowdowns continue to persist even in 2022, disrupting international supply chains, hasn't helped either.
These events brought India to a better position to host global manufacturing companies in addition to its already flaring tech services industry. The globally famous China plus one strategy in which companies avoid investing only in China and diversify their businesses to alternative destinations has also helped India, along with extensive campaigns like Make in India. It's an ideal opportunity for state governments and entrepreneurs to use this opportunity to respectively drive investments and use them effectively.

Telangana, one of the fast-growing technology hubs in the country, is setting a great example of utilizing this opportunity. While the Telangana State Industrial Project Approval and Self Certification System (TS-iPASS) Act, 2014, helps open the red tape quickly, the state also manifests great gestures, inspiring investors. For instance, Telangana is set to develop a dedicated industrial park for Taiwanese companies. These all add up to fantastic opportunities for aspiring entrepreneurs in the state. This issue is dedicated to the entrepreneurs shining in the state's startup ecosystem.
Do let us know your thoughts.