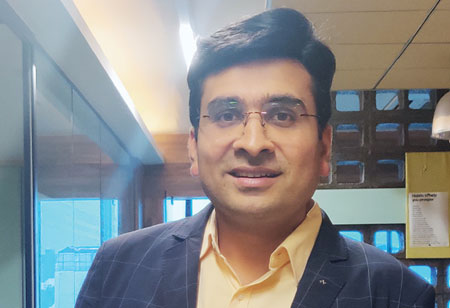 Vinit Dungarwal, Director, AMS Project Consultants, 0
An innovative and performance-oriented leader with more than 15 years of experience, Vinit is the driving force behind the brand's growth & success and offers deep insights and proficiency in handling large scale, multibusiness operations.
Only 13% of cities worldwide have affordable housing. Every fifth person in the world lives in insufficient housing. However, in India, the trend is reversing-housing today is more affordable than before due to attractive schemes by builders, cheap loans, and subsidies from the government.
The fact that affordable housing is becoming a reality in India is not happenstance. There have been focused efforts put in by real estate developers as well as the government of India to fulfil the shelter needs of a majority of the population.
According to industry reports an improvement in sales across housing sectors is expected in India in 2021. However, most of the new project launches are expected to be reserved for midincome and affordable housing sectors. This trend is expected to proceed in continuation of 2020s affordable housing reports which show that over 80% of the new launches in India in 2020 were concentrated in the sub-Rs. 1 crore category.
In order to meet the affordable housing needs of the Indian population, a number of projects and measures have been undertaken during the last couple of years. Aimed at the affordable housing sector, these initiatives hope to support the demand and supply of such housing.
Housing for All Mission
The government of India launched the Housing for All Mission in 2015 with the aim of providing affordable homes to the poor in urban areas by creating 2 crore homes in the affordable housing segment by 31st of March, 2022.
In order to complete this mission, the government of India has passed a number of rules and regulations. These include an essential drop in GST rates for this housing segment. The change in GST rates from 8% to 1% has helped make buying homes even more attractive for those looking for affordable housing. Under this rule, homes that are priced below the Rs. 45 lakh mark can be exchanged at bare minimum GST rates of 1%.
Pradhan Mantri Awas Yojana (PMAY)
Launched in 2015, the Pradhan Mantri Awas Yojana (PMAY) is dedicated to providing affordable housing to the poor in urban India. As it is a Credit linked Subsidy Scheme (CLSS), the recipients under the PMAY scheme
can apply for an interest subsidy by availing of a home construction or home purchase loan.
The end goal of the PMAY is to ensure adequate housing to all under the tenets of the Housing for All Mission. Since the extension of this CLSS deadline the 31st of March, 2021, a positive impact has been noticed amongst middle class home owners.
Affordable Rental Housing Complexes (ARHCs)
The Affordable Rental Housing Complexes or ARHCs are part of an initiative under the PMAY-Urban scheme. This subscheme is designed to cater to the urban migrants particularly in the informal sectors in India. By offering the right incentives to players in the rental housing sector, the initiative hopes to ease the suffering of migrant workers who find themselves away from home without a house to live in. ARHCs are geared towards using vacant housing land to create affordable rental homes for urban migrants.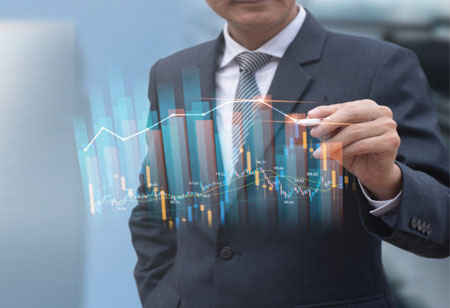 Special Window for Affordable and Mid Income Housing Investment (SWAMIH)
Floated in 2019 by the central government of India, the Special Window for Affordable and MidIncome Housing Investment or SWAMIH Investment Fund equals to Rs. 25,000 crores. This sum has been set aside to help restart and complete more than 1500 RERA registered midincome and affordable housing projects that were stalled due to lack of funds or other problems.
Projects that have been declared as NPA or non-performing assets or insolvent fall under this initiative. By extending funding of LIFO basis, the SWAMIH fund hopes to breathe new life into over 4.5 lakh stalled housing units across India.
Affordable Housing Robust Demand, Opportunities, and Support
Affordable housing has a significant role to play in the future of real estate in India. Currently, there is an immense shortage of urban housing about 10 million units' worth. By 2030, an additional 25 million houses/units will need to be built to meet the volume demand for affordable housing. According to the IBEF, an increase in affordable housing projects will inevitably boost the demand for retail, office, and commercial spaces in the real estate sector.
Current interest rates on home loans have been made attractive for potential homeowners as well as investors. The government initiatives are being complemented by the reasonable rates and offers floated by real estate developers in India. While the real estate sector has been negatively affected by the pandemic, it is firmly set on the path to recovery bolstered by forward thinking realty developers and the Indian government.