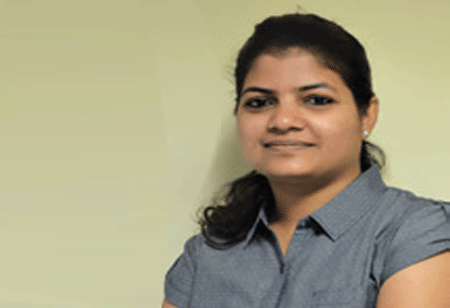 Anamika Sahu, Managing Editor
What thought does the sentence 'India is a young nation' trigger in your subconscious mind? A young lot of girls and boys stuck on their smart screens or waiting in queue for a lucrative job? No more! The Indian youths have changed the game from being job seekers to job creators. Stories of teenagers leading successful organizations are ample, and many are following their footsteps to be the next one. Burning their midnights, balancing their education and work, these young entrepreneurs have always encouraged us and left us awestruck with their art of excellence.
While few youths enter the entrepreneurship realm post a small stint in the corporate world to gain industry knowledge and experience, there effort is no less in changing the course. Making the bold move from being a professional to being an entrepreneur when they grow their family and have larger roles to play in the family, winning clients trust who look for success cases to sign the deal, is almost killing. But this is not all. Raising funds, and hiring experienced professionals are other herculean tasks they deal with. No wonder, if you look at any entrepreneur's story, it has no less masala than a Bollywood blockbuster.

Hence we decided to speak their story aloud and let others get inspired to join the bandwagon. Our current edition of CEO Insights 'Top 25 Young Entrepreneurs – 2019' is not just an informative piece of book, but an inspirational journal that will inspire generations. Each story tells an entrepreneur's journey, talks about their challenges and winning strategies, their future plan and a word of inspiration for the peers. Read to know more about them.
Do let us know what you think!