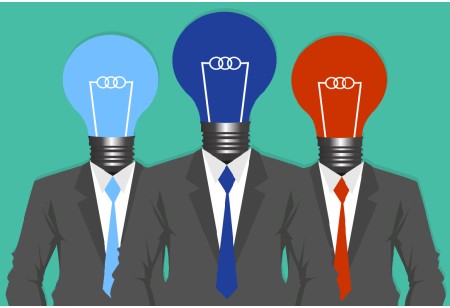 Such initiatives by the Government will create a fertile ecosystem for youngs to pick entrepreneurship and create their own successful startup, which may turn Unicorn too.
India is a breeding ground for
startups
. We have around 1300 Startups, but it is surprising that only a few of them survive even five years of their existence. Why? There is a cultural miss that the country is dealing with, especially in terms of apprising our young generations to opt for entrepreneurship highlighting its benefits and even enlightening the startups about the various schemes introduced by the government in the recent years.
Startup
India has been one of the major projects of the Modi government, and to make it a success, the government has devised several plans to cater to every need of the startup ecosystem. These schemes will surely add much-needed oxygen to the ecosystem and will enable successful entrepreneurs in the years to come, where we will have our own unicorns.
The launch of the Startup India Hub application for Start-up India schemes is a boon to the industry. For further assistance, the government has also set up a virtual platform, a
BPO
setup where startup related queries are attended in most regional languages of India. Likely, the Indian Government today has concluded many promotional platforms to guide the growth drivers of India, among which we enlisted five such appraising schemes is raising the startup culture in India.