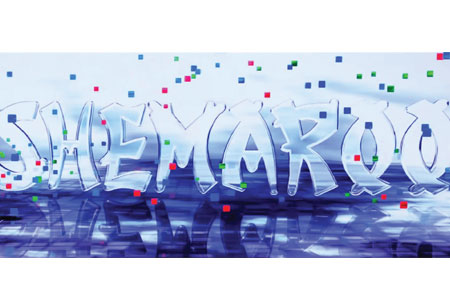 CEO Insights Team, 0
Shemaroo Entertainment on Wednesday, promoted Amit Haria as its Chief Financial Officer (CFO). Prior to this, Amit was the Vice President Accounts & Finance and member of the executive leadership team of the company. In his new role, Amit will be leading the financial and business affairs of the company. He has been associated with Shemaroo for almost 15 years and had played an important role in making the company's IPO successful in 2014. .
On his appointment, Amit said, "I am excited to take-up the new role and steer the company's growth aligned with its overall ambitions. I am truly inspired by the organization's work ethics, its culture of innovation, and the core values upon which its foundations rest. This is an exciting time for the media and entertain ment industry, and I am thrilled to be a part of this new exhilarating journey".
TCHF II will seek to achieve returns by principally taking equity positions in healthcare and life sciences related companies having significant business exposure to india
Amit is a Chartered Accountant with rich experience of over 22 years in the field of finance and accounts. His area of expertise includes raising finance, strategic/financial planning, management of offshore subsidiaries, problem resolution cash flow management, and liaising with banks, amongst others.