Dave Allston Joins Thought Ensemble as its Managing Partner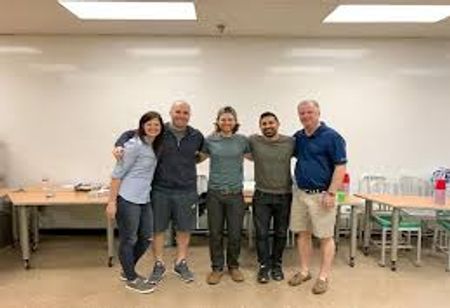 CEO Insights Team
Thought Ensemble, a business and technology transformation consultancy appointed Dave Allston as its new Managing Partner. The Dallas based senior executive will be responsible to expand Thought Ensemble's market presence and leverage his consulting and industry experience to establish the organization's strategic vision and culture.
"I have known and worked with the team at Thought Ensemble for years and am excited to be joining their leadership team for the next phase of growth. It is a great cultural fit, and the timing is right with us all wants to grow a strong management consulting practice in Dallas," says Dave on his new role.
Dave joined Thought Ensemble from Sendero, a management consulting firm and at Sendero, he spent 10 years as a Senior Partner by providing guidance in strategic planning and more. Prior to that, Dave has held leadership positions at several reputed companies like Matria Healthcare, TXU Corporation, Tactica Technology Group, and Accenture.

Lisa Jasper, CEO & Co-Founder, Thought Ensemble, says, "We are honored to have Dave join our team. Growing in Dallas and expanding our service capabilities there are our strategic, and Dave's experience and expertise will be a big asset. Beyond leading Dallas' growth, we believe Dave will have a much broader impact on growing our people, transforming our clients, and building our business overall,"

Founded in 2008, Thought Ensemble solves challenges faced by clients and helps them achieve their business transformation visions. The highly skilled team who are battle-tested, senior-level, thought partnerships helps clients define and articulate their vision and plans to achieve the vision.