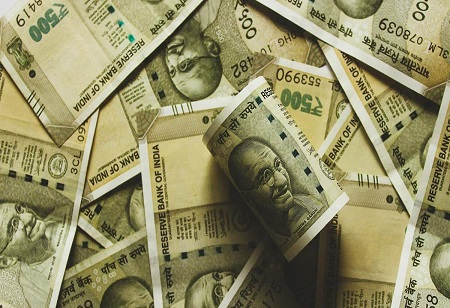 The government's IT spending in India is expected to reach $11.6 billion in 2023, a 10.3 percent increase from 2022.
According to an IDC report, the government will continue to prioritise modernization initiatives and digital efforts for increased productivity, automation, and other software-driven transformation.
"For example, they are ensuring that public sector institutions in India build mobile-first experiences for their citizens, particularly those without smartphones," according to the report.
Locally, Unified Mobile Application for New-Age Governance (UMANG) applications provide all services through a single portal to improve government service delivery.
Furthermore, the Open Government Data Platform (OGDP) drives mobile governance in India, while the India Stack builds a unified platform to digitise the country's population.
"Both are helping to provide an enhanced digital experience to Indian citizens," according to the report.
Worldwide government IT spending is expected to reach $589.8 billion in 2023, a 7.6 percent increase from 2022.
This year, software will remain the fastest-growing segment. According to a Gartner report, application modernization investments will increase, supported by more software-as-a-service-based solution offerings.
"Global challenges like inflation and workforce scarcity, as well as their local ramifications, are putting government CIOs' ability to respond with appropriate service delivery mechanisms and organisational accountability to the test," said Apeksha Kaushik, principal analyst at Gartner.
Furthermore, the "great resignation" and competing demand from the commercial sector have compelled governments to reconsider their approaches to counterbalance internal talent scarcity, according to Kaushik.
Government organisations will maintain their commitment to investing in digital programmes in 2023.
"Governments are increasingly allocating IT budgets to the replacement of legacy applications." According to Kaushik, approximately 57% of government CIOs plan to increase funding for application modernization in 2023, up from 42% in 2022.