Growth of digital coupons in India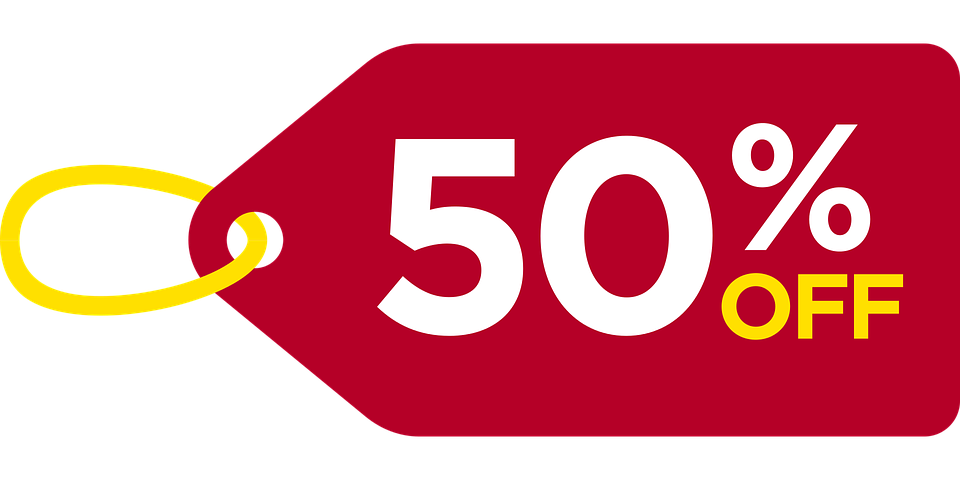 CEOInsights Team
There has been a slow and steady rise of e-commerce in India. The nation boasts of the fastest growing
e-commerce market in the world with an annual growth rate of 52% over the past 6 years. This growth has been achieved by cut-throat pricing as well as continuing investment in logistics and delivery
infrastructure. It has to be mentioned that the role of substantial smartphone penetration cannot be overlooked.
Where once Indians would only buy goods by "touch and feel" it is no longer out of the ordinary to not only buy shoes, clothing, and bags online but also white goods such as refrigerators and television.
What is a digital coupon?
As would be normal the usual paper coupons have given way to their digital counterparts. Along with cashback and upfront discounts they have been responsible for bringing about the e-commerce revolution. Digital coupons are discounts and promotional offers made by e-tailers to current and prospective customers. It plays an exciting role in impulse purchase since our brains are hard-wired to look for a "good deal." Any item which screams 37% discount is bound to draw tremendous attention.
The main question is how does one reach this promo offer to a customer? After all, it is not possible to
expect someone to spend a substantial part of the day browsing through websites for a deal. Searching
for coupons can prove to be extremely harassing. There are at any time several different offers on the market, but lack of knowledge prevents the user from taking advantage of the situation.
The obvious answer is a coupon and discount marketplace such as IndiaShoppers. A coupon website
aggregates all the information in one place and groups them together by date or category. Thus someone who is hungry can quickly browse and find if there is any deal on pizzas or Chinese takeout
meals.
IndiaShoppers has emerged as the best coupon site in India and attracts customers from all across the
nation. It has perfect features and provides a one-stop solution for every bargain hunter looking for
coupons and cash back.


Huge variety of coupons – Whatever you need IndiaShoppers can give to you. A vast range of online shopping stores from Amazon, Flipkart and Snapdeal are present here. In food choose between Domino's and Uber Eats among hundreds more. You name the product or service, and they have it. As Indiashoppers deals in coupons you can use Uber Eats Promo Codes to get discount while ordering food online.


Alert for deals – You are alerted by SMS and email about brand new deals which have been launched in categories which you are interested in. Thus even if you are not browsing the website, but you find a top retailer offering 25% off on the shoes, you always wanted just log in and buy. What can be more convenient?


Use of blogs – IndiaShoppers has a blog that provides up to date information about what is happening in the coupon world. The blog also carries news about exciting new offers which would be launched soon. Maybe you can postpone buying a new television for a week because you are going to get 15% off on the sticker price. It is a genuinely profitable way to buy.


Excellent app – To reach for a deal instantly they have a very suitable app which facilitates purchases. Access the deal in a matter of a few seconds and save hugely.


IndiaShoppers store features the biggest names
IndiaShoppers has established itself as the premier online partner through which most online retail sites market their coupons and cashback offers. Let us look at some of the most attractive offers at the
moment.
Oyo
– The country's largest hospitality company is offering flat 60% off currently to Oyo app users. The offer is valid for hotel bookings of at least Rs 1000. IndiaShoppers provides
discounted coupons like Oyo Offers
that you can use to get great deals.
Flipkart
– Flipkart is selling Redmi Note 5 Pro at a discount of Rs 4000 through IndiaShoppers
Adidas
– The world's most well-known footwear brand is Rs 1001 off on a minimum purchase of Rs 2499. IndiaShoppers makes it easy to look stylish at the most affordable price.
It would surprise most to know that many still shop online without knowing about this type of massive
price cuts. It is only natural that retailers do not want to present thee deals upfront due to limited
stocks. But for those in the know, it is a golden opportunity to go ahead and shop at never before
bargains.