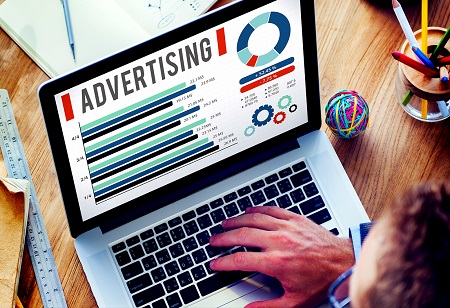 The Indian Society of Advertisers (ISA) has launched the ISA Media Charter, a comprehensive programme aimed at safeguarding brand interests in the advertising sector through the promotion of fair and transparent practises.
The ISA Media Charter focuses on six major areas: the ISA Model Media Agency Agreement, Zero Tolerance for Ad Fraud, Brand Safety, Viewability, the Common Minimum Standard for First-Party Data, and Cross-Screen Measurement.
The model media agency agreement template, according to the association, was created to establish clear and exact agreements between advertisers and media agencies, especially given the significant media flow and intricacies of the media ecosystem.
The charter also establishes guidelines for the responsible collection and use of consumer data in order to prioritise privacy and consumer protection.
In addition, the charter aims to provide unified measurement standards for both TV and digital platforms, allowing marketers to better assess the success of their campaigns across multiple media channels.
The ISA is the leading national organisation that represents advertisers across the country.
"As India's advertising media spending continues to rise, it becomes critical to have a clear and equitable framework that protects the interests of brands and fosters healthy relationships between advertisers and media agencies," said Sunil Kataria, Chairman of ISA, and Raymond, CEO-Lifestyle Business.