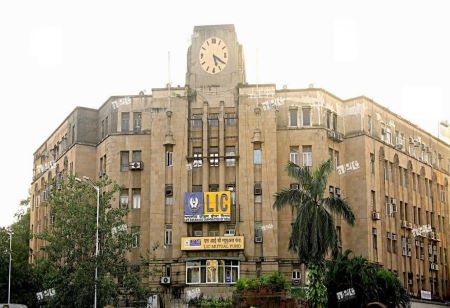 Based on top officials close to the development, four state-owned financial entities - Punjab National Bank, Life Insurance Corporation of India, State Bank of India, and Bank of Baroda - that collectively own just over 45% of UTI Asset Management Company (AMC) are working on inviting formal bids for selling their stakes.
According to industry insiders, these entities have just recruited merchant bankers to begin the sale process.
Previously, the Tata Group was said to be in advanced talks to buy a majority stake in UTI AMC from the four public sector entities, but the talks fell through after a large investor in the AMC insisted that the other investors sell their stakes through a formal bidding process rather than through nomination, according to one of the officials cited above. It is also learned that there were some concerns that had to be resolved regarding the stakes owned. According to sources close to the situation, the Tata Group will now submit a new proposal for the AMC.
The Department of Investment and Public Asset Management (Dipam) established detailed instructions for public sector enterprises dealing with downstream investments in September of last year. While granting greater autonomy to state organisations, the government has requested the respective boards to do extensive due diligence on qualified bidders, including assessment of security threats and political clearance of qualified bidders if necessary for national security.