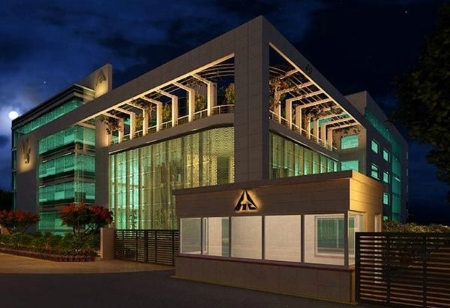 Based on the company's most recent investor note, consumers spent more than Rs 29,000 crore on ITC's fast moving consumer goods (FMCG) excluding tobacco in fiscal 2022-23.
Consumer spending on the Kolkata-based company's 25 mother brands increased by more than 20% in the previous fiscal year, when it was Rs 24,000 crore.
During the pandemic, growth was substantially slower: 9% in FY22 and 11% in FY21.
Consumer spend is the net sales turnover of the brands, plus channel margins and taxes – an indicator of business performance. The company's FMCG gross sales will be lower than the consumer expenditure. ITC's gross sales from non-cigarette FMCG were Rs 19,122.5 crore last fiscal year, up 19.5% from fiscal 2022.
According to ITC, the FMCG business' Ebitda (earnings before interest, taxes, depreciation, and amortisation) increased 34.9% to Rs 1,953.97 crore in FY23, while the Ebitda margin rose to 10.2% from 9.1% in FY22, despite rising commodity and input prices. Premiumization, supply chain agility, prudent pricing measures, digital initiatives, strategic cost management, and fiscal incentives, particularly production-linked incentives, all contributed to margin improvement.