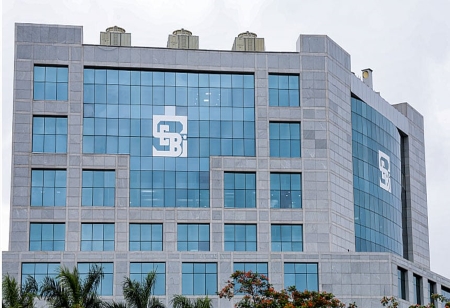 In order to bring regulatory certainty and uniformity in compliance by listed businesses, the Securities and Exchange Board of India (SEBI) has proposed revisions to the current definition of unpublished price sensitive information (UPSI).
The identified entity failed to categorise information or events that should have been classified as UPSI on many occasions. In a consultation paper, SEBI stated that the current definition of UPSI should be changed and the disclosures required under Regulation 30 of LODR (Listing Obligations and Disclosure Requirements) brought under it.
According to the regulator, the listed firms' judgements in terms of the UPSI announcement and subsequent conformity with the spirit of the legislation are insufficient.
Under LODR Regulation 30, listed firms are obligated to disclose to stock exchanges all material events or information as soon as practicable and no later than 24 hours after the occurrence of such event or information. Acquisition, agreement, fraud or default by promoters and key managing personnel, any change in securities, adjustment in ratings, beginning of forensic audits, and change in director and key managerial staff were all examples of these events.
Furthermore, under the guidelines, listed firms must report the outcome of the board meeting, including dividends, financial results, and voluntary delisting, within 30 minutes of the meeting's conclusion.
Sebi and stock exchanges conducted a study to determine the kind of announcements/information that listed businesses classified as UPSI. The investigation took into account around 1,100 press announcements issued by the top 100 listed firms between January 2021 and September 2022.