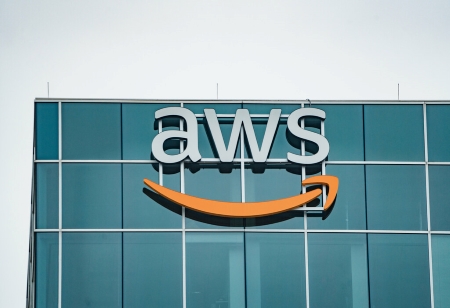 Amazon Web Services (AWS), Amazon's cloud computing division, has announced plans to invest USD 12.7 billion in cloud infrastructure in India by 2030. The goal is to address the country's growing demand for cloud services. According to AWS, this investment in data centre infrastructure would sustain an estimated 131,700 full-time equivalent employment in Indian firms per year.
The new investment would go towards construction, server computers, and telecommunications infrastructure, according to the statement.
Amazon said it had trained more than 4 million individuals in India with cloud skills since 2017 and has invested in six utility-scale renewable energy projects to fuel its web services business.
AWS further states that the development of two AWS Regions in India provides customers in the nation with more alternatives for operating workloads with greater resilience and availability. These areas also enable secure data storage within India and provide end users with low-latency services.
Between 2016 and 2022, AWS invested more than Rs. 30,900 crore in the AWS Asia Pacific (Mumbai) Region. This investment includes both capital and operating expenses related to the development, maintenance, and operation of data centres in that region.
AWS forecasts that its total contribution to India's gross domestic product (GDP) from 2016 to 2022 will exceed 38,200 crore (USD 4.6 billion). Furthermore, this investment has supported the annual development of almost 39,500 full-time equivalent (FTE) jobs in Indian enterprises.
"Prime Minister Narendra Modi's Digital India vision is driving (the) expansion of cloud and data centres in India," said Rajeev Chandrasekhar, Union Minister of State for Electronics and Information Technology.
"MeitY is also developing a Cloud and Data Centre Policy to catalyse India Cloud innovation, sustainability, and growth," the minister stated.