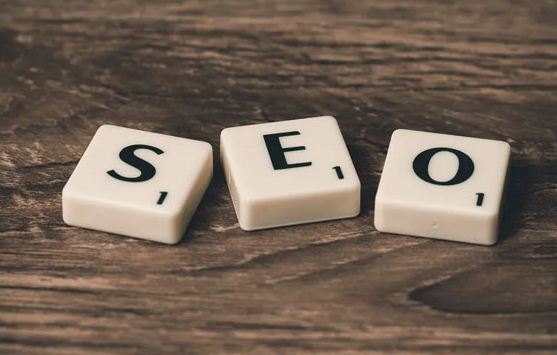 It's always exciting to run a new campaign. It doesn't matter whether it's social media, new products or services or marketing. Once you've gotten a new SEO campaign underway, you're eager to see how it's doing and even more anxious to see positive results. Sometimes you're looking for any results at all to give a complete picture of where things are working and where things could use some improvement. When a business makes an investment, it expects to see a return on that investment. But with SEO investments, results look a little differently than with other investments, and the timelines are completely different as well.
Factors at Play
Content, technical SEO and backlinks are the three main elements of a good SEO campaign. Having the right SEO link building services at your disposal is important to growing authority, popularity and trustworthiness. Opt for a few high quality backlinks over lots of low quality backlinks. And keep in mind that the longer it takes to build these quality links, the longer it will be before you see results. Content will always be king. Every site needs to be publishing quality content that is useful and engaging, all across the web. This includes social media platforms and industry forums. Poor to average quality content returns results much slower. Refining technical SEO only lets the sunshine in so that your SEO outlook can begin to improve.
Success Looks Different
SEO success looks like the changes you want to see in your KPIs more than it does dollars and cents. Success in this vein looks like improved conversion rates, better keyword rankings, low bounce rates, low page loading speed, increased average time on page and more. When all of these metrics are headed in the direction you want, then you're well on your way to a successful SEO campaign. Track your KPIs closely to ensure that things are in favor of the business. And ensure that your SEO strategy continues to meet your set goals.
The Timeline
According to Google, seeing the results of any SEO campaign can take as little as four months or as long as a year before you're able to know what to implement in order to see the results that your company needs to increase its success. It's not unusual to see results start to trickle in between six and twelve months. Every business and website is different and building up the core principles of SEO takes time. The more time and energy that goes into your SEO campaign will determine both the timeline and the outcome.
Remember, the more resources a business can devote towards its SEO campaigns, the faster results are likely to be seen. There are a lot of things that will affect successful results, so it helps to pack a lot of patience and have a top rate SEO technical advisor on the team to make sure that everything is on track as it should be.