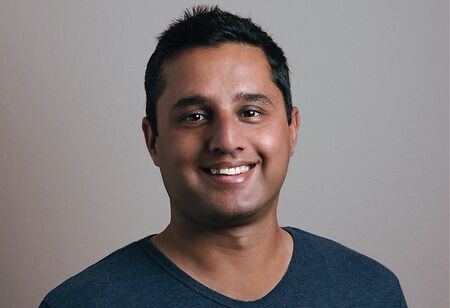 Sumit Dhar Senior Vice President, Digital+ | Enquero – A Genpact Company, 0
As enterprises accelerate their transformation journeys by leveraging data, its data strategy leaders often unconsciously choose one of the several possible paths to achieve the goals they have been tasked with. This unconscious bias can be seen in a simple two-by-two matrix of business-first vs technology-first spectrum on an axis, and strategy-realization vs function-led approaches on the other. This is often dictated by the culture of an enterprise, its personality and the empowerment of its data strategy leader and depends on the speed and extent of threat to the core business model.
To formulate a robust transformation strategy, the first step is to identify the current state including assessing the effects of this unconscious bias. Let's look at some of the common paths we see in our work, and quickly assess the benefits and the risks associated with these common paths.
1.Technology first
Usually, an enterprise starts with a belief that good quality data needs to be served first. Hence, the journey starts with a data lake. This involves retiring old data warehouses (DWHs), selecting new technology platforms, and relooking at data models (hierarchy, syndication). This further goes on to establishing data strategy (which and how much data), data quality (lineage, cleansing, and de-dupe), governance (policies, management, controls) and finally, serving to self-serve data marts and data stores. Best implementations also account for business process mappings or redesigning along with the data strategy. This journey is often underestimated, and hence, improperly prioritized based on effort and not based on functional priority, let alone business needs (use cases). All this results in changing gears, midway.
Even the most earnest of such implementations often leads to disillusionment for management teams and market facing functions, and they see no contri butions or return on investment (ROI) come in.
But this strategy has its benefits. The groundwork, if done well, leads to a scalable architecture for the analytics teams to start producing quality insights at speed and scale for an enterprise.
2.Business first
Market facing business functions often face the brunt of business models and/or competitive disruption while savvy leaders turn to data to navigate the uncertain future. Questions are framed and answered through data at a very fast pace and businesses strive to make progress through rapid experimentations. Speed is of essence in such environments, and technology and architectural decisions are made purely with time to live (TTL) and are subjected to frequent changes.
Continuing this journey for long leads to frustration of
business coupled with the inability to scale the architecture at speed. In this approach, any moderate enhancement requires a lot of hard wiring of technology infrastructure. The technical debt keeps growing rapidly and enterprises could end up with a poorly orchestrated multi architecture infrastructure that requires an army of people to keep it all together. What started off on a fast pace ends up becoming very slow over medium to long term.
Such an approach with clear and quick wins brings enterprise wide confidence on benefits of data. It creates immediate tangible benefits for a business. However, at some point in time, a technology first approach needs to be adopted for a big technology infrastructure transformation.
In enterprises, where data organization is strongly aligned with corporate strategy, there is a bias to first achieve explain ability of business through data, and consequently, prioritize enterprise resources to top business levers again through data
3.Strategy Realization vs Functionled
We often say, in the world of data, that unless you ask the right question of your data, you are likely to get misguided. We call this 'chocolates make clothes shrink' syndrome. In enterprises, where data organization is strongly aligned with corporate strategy, there is a bias to first achieve explain ability of business through data, and consequently, prioritize enterprise resources to top business levers again through data.
Conversely, in enterprises where data organization is in a serving-mindset to the business, they tend to prioritize the loudest business functions over others. This leads to tech infrastructure, reporting, and analytical use case buildout with only the function in mind.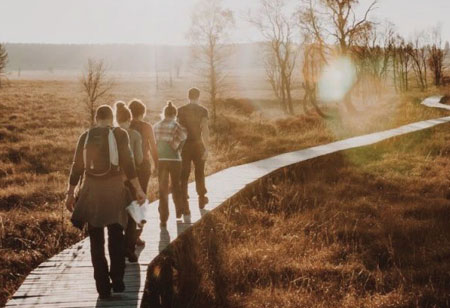 Needless to say, that complete transformation can only occur when strategy, business processes and technology and systems are fully aligned. Also, most enterprises though they may start at different stages of this full circle, will have a string or faint view of the circle. However, given the intensity, this full vision of the forest is often forgotten for the trees, both while building transformation strategy as well as while executing on it.
Speaking from experience, building a multi dimensional prioritization framework across functions with a topdown strategy realization is crucial before undertaking any kind of implementa tion.
In my opinion, these biases, through awareness and method, can be harnessed to assure greater success of a data organization.