Aatmanirbhar Bharat Is The Silver Lining For The Indian Product Development Industries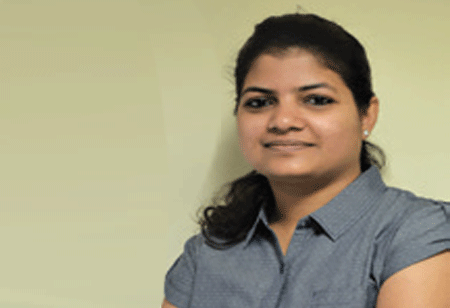 Anamika Sahu, Managing Editor, 0
Change is constant; but for companies, this change means fast moving towards adapting to it and driving their product development. With competition becoming fiercer and the fast changing consumer taste, companies need to change their strategy and redesign their products to fit in the market spot on. Hence, companies are always in the midst of the whirlpool which needs immediate action. Product development becomes more pertinent as it is what will define the company's success.
Hence, many companies turn towards product development companies who are experts in developing
and designing products according to the client's requirements. This is why the demand for product development companies are increasing at a lightning speed. The global product design and development services market size, which was valued at $7.4 billion in 2018 is anticipated to grow at a CAGR of 10.9 percent over the period of 2019-2026. According to Grandview Research, the new standards and regulations, the need to reduce cost and the urgency to innovate the product quickly are some of the major factors driving this growth.

With India moving towards Aatmanirbhar Bharat, the country will see a drastic rise in the demand of such product development companies who have mastered the art to identify the gap between customer demand and existing products, while redesigning it to address the exact need of the market. Looking at this growing demand, CEO Insights brings to you 'Top 10 Product Development Companies - 2020'. The featured companies have earned their spot among other industry players as being credible and innovative, and enabling their clients move faster in the industry. Read to know more about them.

Do let us know what you think!